innisfree, TOUS les JOURS, A TWOSOME PLACE Café in South Korea
2016-12-09
Open Your Future Café Business with FEC AerPOS & AerPPC!
Innisfree Cosmetic & Café
Innisfree is a naturalism-oriented cosmetics brand created by Amore Pacific in 2000. It is one of the few Korean brands that use organic ingredients certified by France's ECOCERT organization. The brand became popular as they emphasize the nature beauty ingredients and now located in South Korea, Taiwan, Japan, China, Singapore, Hong Kong, Thailand and Malaysia. "innisfree Café" is an in-store coffee shop in innisfree store offers selected coffee, drinks and dessert.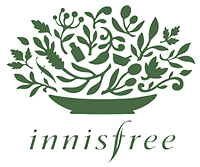 www.innisfreeworld.com
TOUS les JOURS Café & Bakery
TOUS les JOURS is a French-Asian Bakery, meaning of 'EVERYDAY', serving a unique selection of bakery goods and beverages made with the highest quality ingredients from South Korea. TOUS les JOURS offers a European styled bakery with friendly service and only use natural ingredients. Currently there are more than 1,300 locations all over Asia and the United States.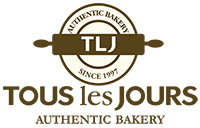 www.tljus.com
A TWOSOME PLACE Café
A Twosome Place is a European-style dessert café from 2002 in South Korea. The name refers to the slogan: "A cup of coffee, TWO of us, SOME dessert, PLACE". It offers a wide selection of premium beverages including coffee, tea and desserts such as mousse, tiramisu, crème brulee. Currently the coffee chain has over 500 retail stores in South Korea and it expanded its franchise to China to introduce Premium Dessert Café.

www.twosome.co.kr
english.cj.net/brand/list_food/twosome.asp
How does FEC help innisfree, TOUS les JOURS, A TWOSOME PLACE Café?
PP-9635 has successfully replaced the existing sites and new sites in Korean market. The main reason is the design and function that FEC made for this All-in-One Panel PC. Sleek design, stable quality, slim profile & tiny footprint are the main reasons that café and hospitality stores being asking for PP-9635. In addition, multiple I/O interfaces enable PP-9635 to be a great choice for individual scenario.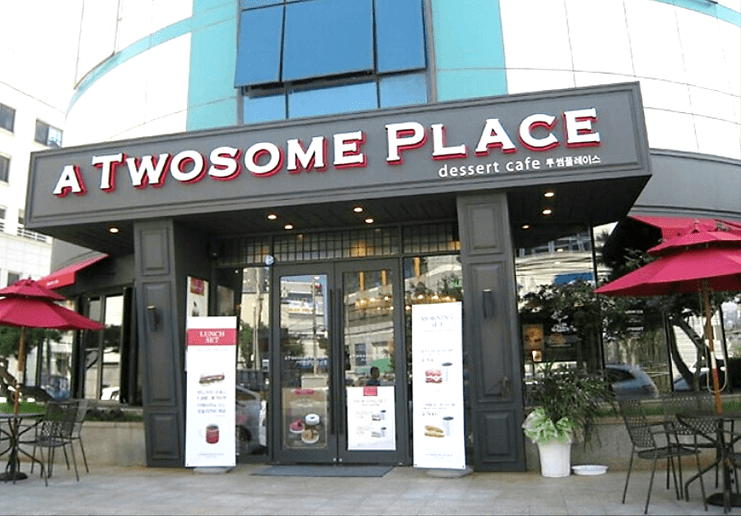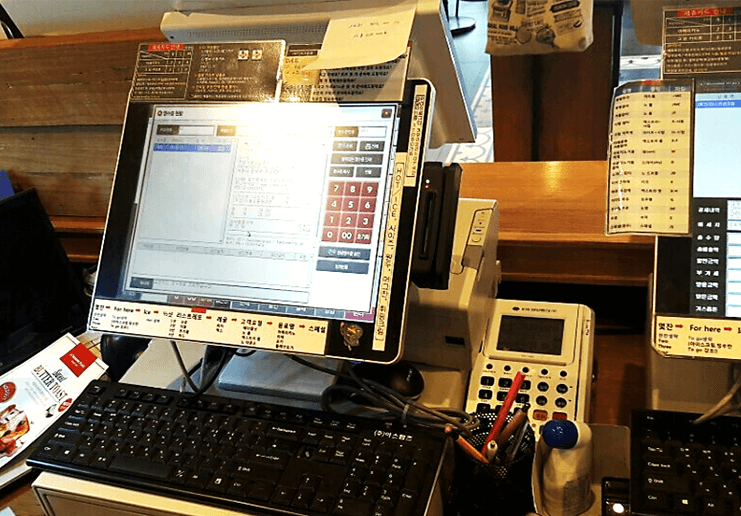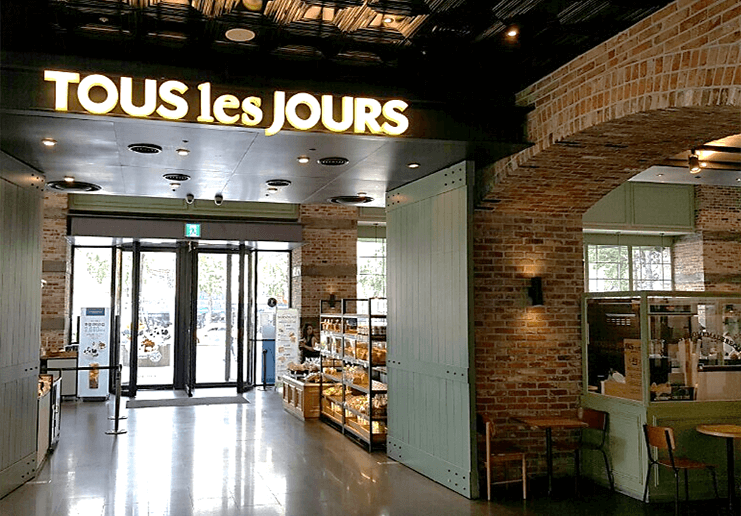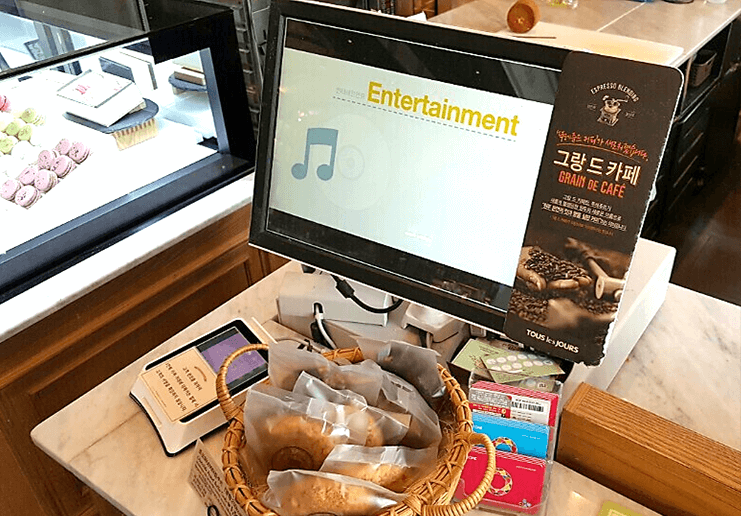 Products that FEC installed in innisfree, TOUS les JOURS, A TWOSOME PLACE Café:

- AerPPC: 1,100 sets of PP-9635B (Resistive Touch, CPU Intel Celeron Quad-core J1900, 2 or 4 GB RAM)

- AerPOS: AP-3615 (Resistive Touch, Intel i3-2120 3.3GHz Dual Core, 4G RAM)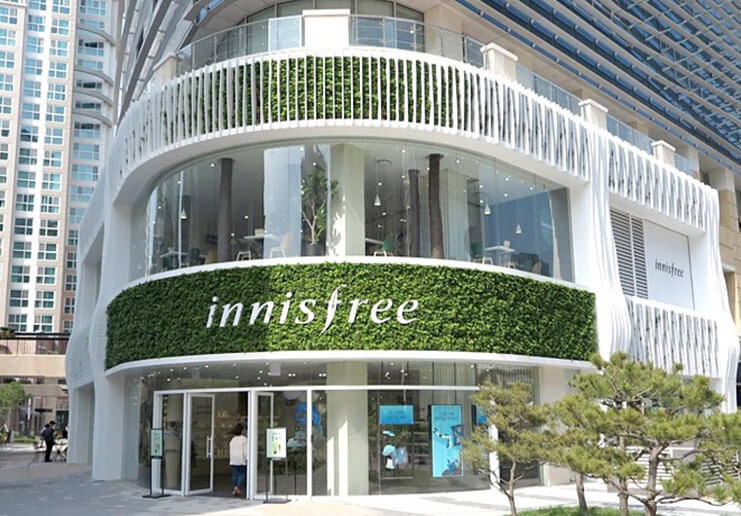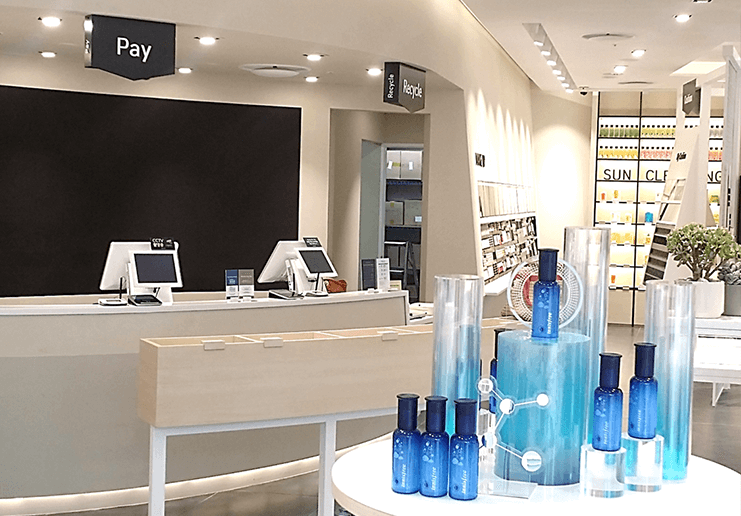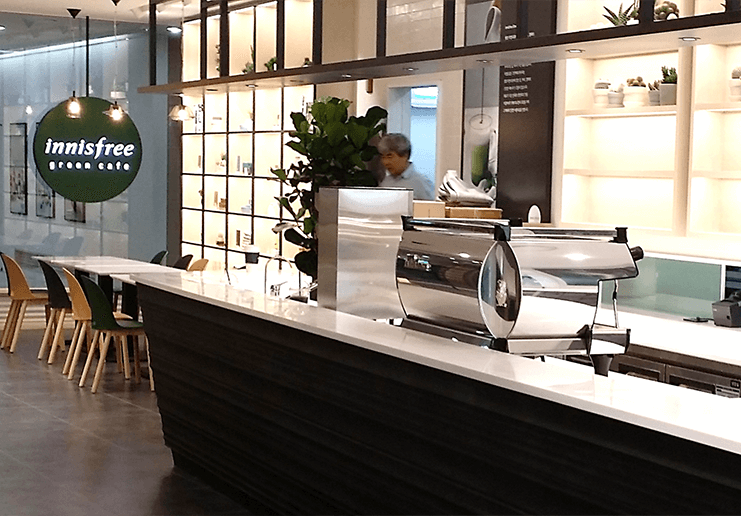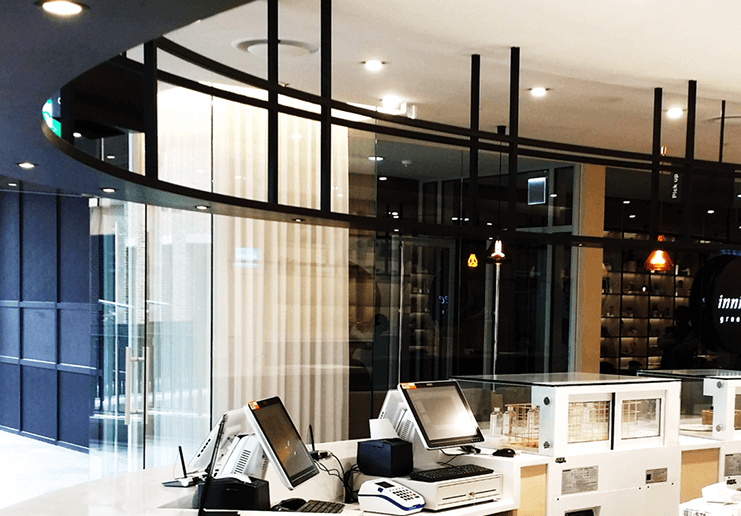 About FEC reseller & office in South Korea – ASTEMS & FEC Korea
ASTEMS is an IT Specialist company that provides total solutions related to franchise industries. FEC Korea and ASTEMS work together closely with both sides' abilities to introduce better solution for each case. The reputation draw all the attention and bring more and more business. Currently, FEC Korea has become Korea NO.1 Point of Sale hardware provider when ASTEM is NO.1 software company.