Milestones
2019
Jan, Introduce New product line: FEC Platform. Cloud Base management tool for POS environment.
Jan, Firich Enterprises Co. Ltd, and CMS has established FEC Cyprus.
2018
Feb, Introduce New Product Series, XPOS 15 inch and 15.6 inch POS system.
Jan, Firich Enterprises Co. Ltd has established FEC Deutschland with German dealers.
Jan, Firich Enterprises Co. Ltd, and ASEM has established FEC Italia S.R.L.
2017
Sep, Invested to establish the Branch Office, FEC UK Co.,Ltd.
Aug, Acquisition of Dutch distributor, AKAM and established FEC Netherlands.
Products & Services
FEC is world class technology experts with over 23 years of experience in the design, development, manufacture and support of POS systems, tablets and kiosks to deliver better customer engagement
FEC current projects and new products in developing
Current Projects
Public welfare lottery and sports lottery betting machines.
Hospitality industry touch point-of-sale terminals.
Retail point-of-sale touch terminals.
Supermarket touch point of sale terminals.
Fanless touch point of sale terminals.
Kiosk and Self-check out Terminals.
Point of sale terminal peripheral products.
a. Customer display screen (LCD, VFD).
b. Cash register keyboard.
c. Cash register.
d. Magnetic stripe card reader.
e. Touch-controlled LCD screen display.
f. RFID/fingerprint reader.
Integrated point-of-sale solutions.
Developing projects
Cloud base management system.
New generation of point-of-sale terminals.
New generation of Kiosk and self-check out Terminals.
New generation of lottery machines.
Gaming Machines.
About FEC
FEC (Firich Enterprises Co., Ltd.), founded in 1995, is a worldwide leader in POS systems generating solid and consistent growth. With dynamic POS expertise in hardware design and manufacturing, FEC provides a full range of POS products, including all-in-one touch terminals, box PCs, monitors as well as related peripherals. In addition, FEC provides KIOSK related products and services.
As a dedicated POS system company, FEC is proud to have a comprehensive professional POS R&D team and in-house factories to offer customized POS systems with excellent quality and high reliability. Incorporating modularized product design concepts with flexible manufacturing capabilities, FEC precisely meets the market needs and provides insightful customer-driven products.
Our Vision
We aim to exceed our client's expectations by delivering quality, reliable products with state-of-the-art design
Our Mission
> To provide the most innovative and comprehensive customer-driven POS systems that empower businesses to reach their full potential.
> To constantly offer state-of-the-art and premier leading technology.
> To ensure customer satisfaction by consistently delivering stable, high quality FEC products.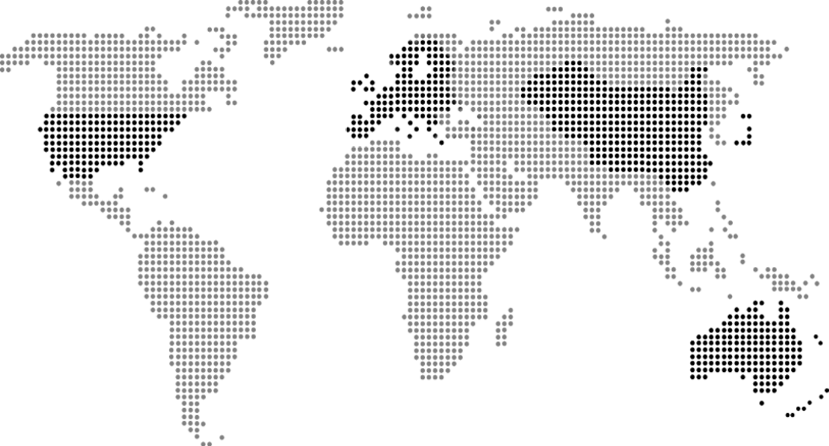 Management Team
Organization Chart