FASHION & LUXURY
2020-01-07
In fashion Industry,
stores are often decorated to contend in beauty and fascination, in line with the brand image to attract consumers.
But have you ever thought whether the POS machine is integrated with the store design on the shiny counter? Or is it abrupt with the store design?
The POS machine you choose will not only be the checkout system, but also become a work of art for store design.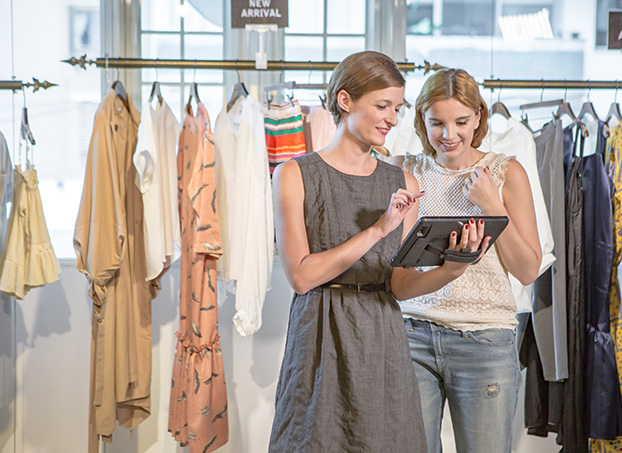 FEC Durable POS
Durability has always been the main design key of traditional POS machines. The ID design team of FEC innovation takes this as the basic core and incorporate the elements of aesthetic fashion to adopt the elegant appearance of each product. Every FEC product is designed from thousands of engineering blueprints to create the final product.