Our Advantages
Flexible and Fast Mass Customization Capability
Rich modular POS components base.
Build to order with low minimum quantity and competitive pricing.
In-house Design, Manufacturing and Technical Services
Comprehensive and dedicated R&D team.
Professional New Product Innovation (NPI) & Product Lifecycle Management.
Self-owned manufacturing facilities.
Professional NPI & Product Lifecycle Management
To provide the most innovative and comprehensive customer-driven POS systems that empower businesses to reach their full potential.
To constantly offer state-of-the-art and premier leading technology.
To ensure customer satisfaction by consistently delivering stable, high quality FEC products.
Manufacturing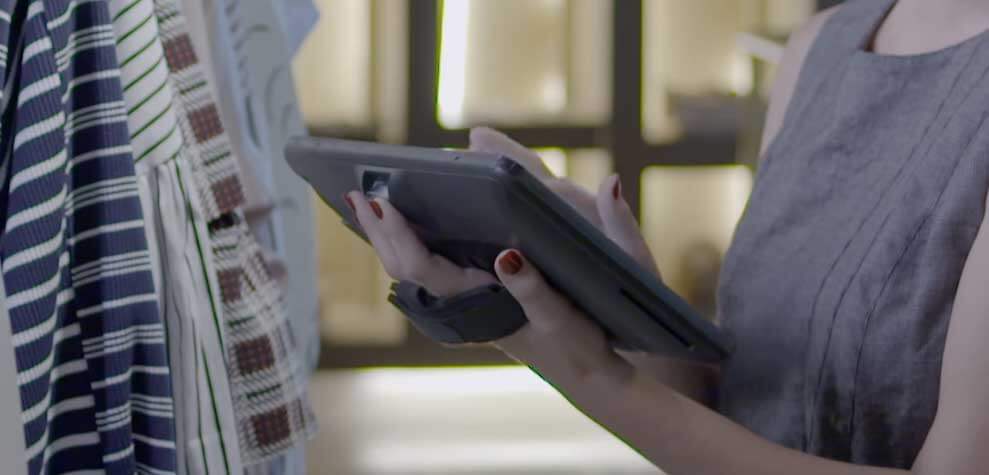 In order to best satisfy our customers, FEC has streamlined the POS product planning, designing, manufacturing as well as the sales and customer support. We have rigorous manufacturing process, professional consulting services and flexibility in production to meet versatile requirements. You will have FEC's full support to grow your business.
Manufacturing Capability
Quality Control Management
Quality Control System

Quality Issue Handing
Top Return Products Analysis
DOA & RMA Rate Trend
Design Review
ECR/ECN
Component Analysis
Product Reliability Testing
Specification Verification
Second Source Approval
Sub-contractor Control
Finished Goods Testing Standard
Environmental Policy
The idea of sustainability and environmental protection has become the primary consideration in the design and manufacturing of electronic products worldwide. Currently, the European Union has laid out various regulations in support of an eco-friendly environment such as: the Restriction of Hazardous Substance Directive (RoHS), and the Waste Electrical and Electronic Equipment Directive (WEEE).
The European Union requires that electrical and electronic equipment sold into the EU market must be recyclable and be taken back from the customers at the end of its lifespan. In addition, six substances, including lead, mercury, hexavalent chromium, cadmium, polybrominated biphenyls (PBBs) and polybrominated diphenyl ethers (PBDEs), are banned or restricted in any products.
While the issue of global warming is becoming more and more seriously addressed, everyone has a responsibility to pay more attention to the environment by reducing waste and the use of non-renewable resources.
To be more socially responsible, companies with the spirit of entrepreneurship should take actions to reduce negative environmental impacts. FEC is committed to providing environmentally friendly products, increasing in the use of recyclable materials, designing products with no restricted substances, and producing energy efficient and durable products.
In addition, FEC requires its suppliers to comply with the RoHS and WEEE directives with environmentally friendly and recyclable parts in order to meet our eco-friendly policy.