MAXX KITCHEN in Indonesia
2016-08-04
Enjoy your unique dining sensation at MAXX KITCHEN with AerPPC!
Maxx Food Pasifik is a Food Court Operator who aims to provide customer with good food, good service and good price. They operate Maxx Kitchen & Maxx Resto all over Indonesia and dedicate to serve customer with the range variety of foods, warm services and maximum value to our customers. They believe that customer would experience the different dining sensation with Maxx Food Pasifik. MAXX KITCHEN has become one of the most popular places for people seeking nice food and dining experience.

www.maxxfoodpasifik.com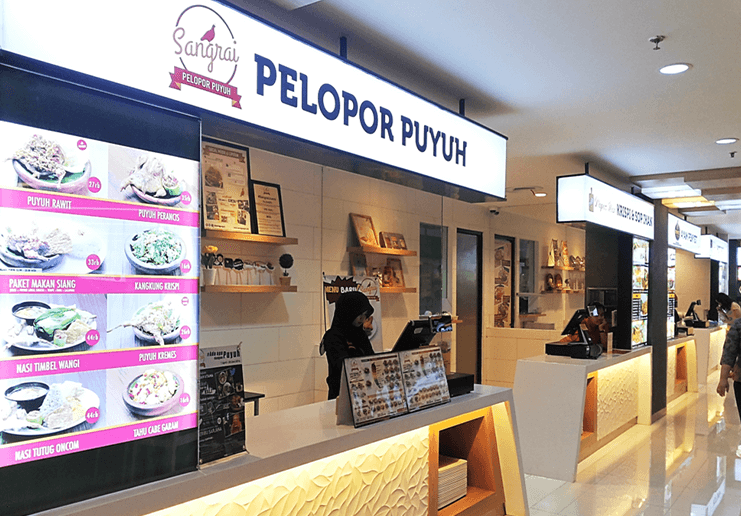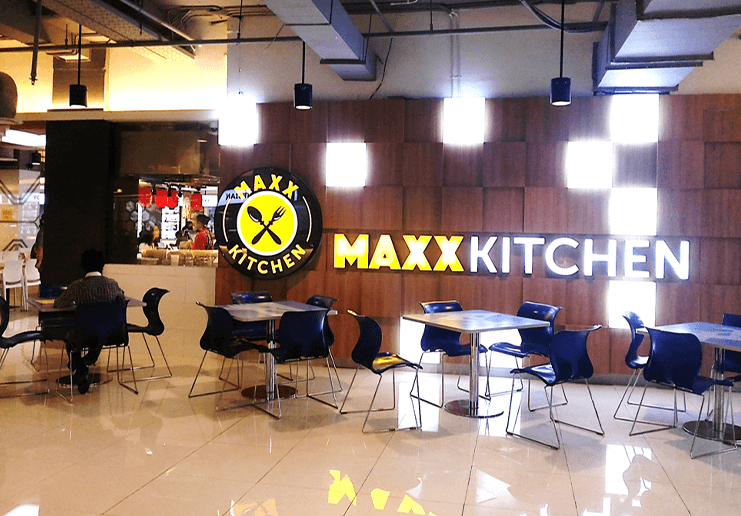 How does FEC help MAXX KITCHEN?
AerPPC PP-9635 is well designed with tiny footprint to minimize space using for limited space like every store in MAXX KITCHEN. The modular design benefit local distributor to install and set up easily and instantly. IP65 certified panel allows to be used in food court with grease and water. PP-9635 is the idea choice for MAXX KITCHEN.
List of what FEC installed in MAXX KITCHEN:
- AerPPC: 23 units of PP-9635
- Customer Display: 23 units AP-2029 VFD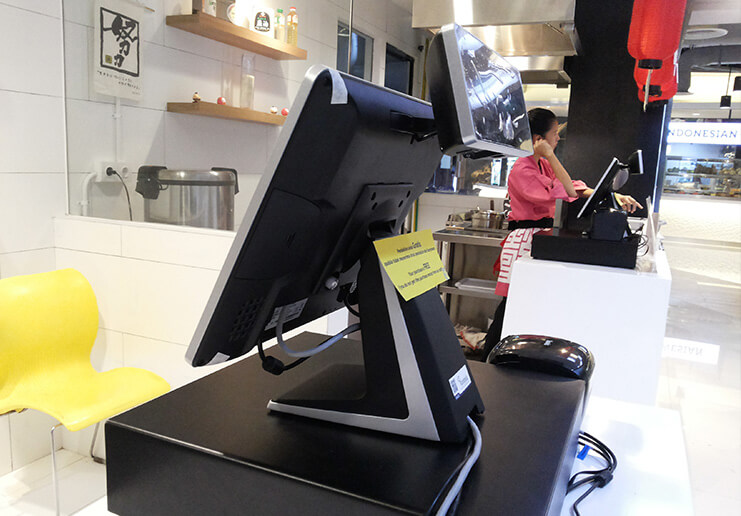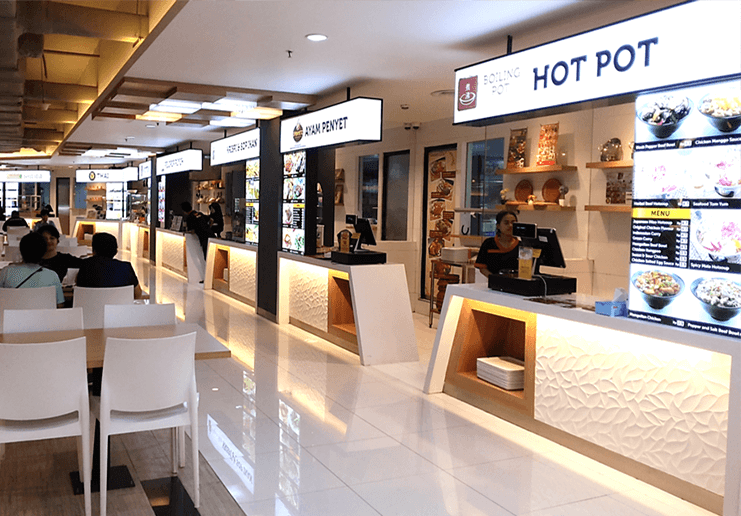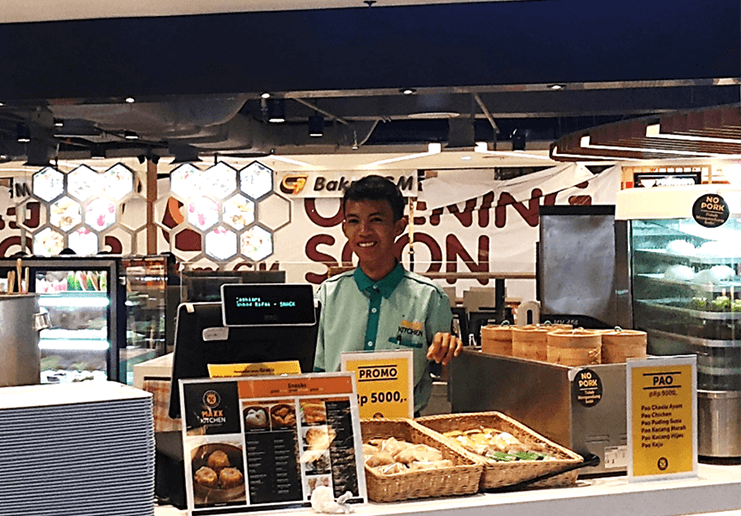 About FEC distributor in Indonesia - SAMAFITRO
SAMAFITRO is a leading Point of Sales & Printing solutions provider in Indonesia. They provide reliable and intelligent solutions for customers who are seeking for suitable and customized products and applications. Only world renowned branded products will be introduced and integrated with right solutions. Customers of SAMAFITRO are always satisfied with what they purchase especially FEC POS are gaining lots of credit.