[FEC News] Mr. Jeffery Liu, General Manager of FEC Great Chinese Department, was elected to be the 5th General Director of Association of Service Industries Taiwan
2016-12-28
ASIT(Association of Service Industries Taiwan) is the first international association formed by Taiwanese small and medium enterprises. The goals are learning more experience of international business, building a platform of communication, and create an environment benefits the development of service industries. In the meantime, all corporates of service industry will be able to expand their global business and also promote the brand awareness.

As one of the biggest Point of Sale provider for Taiwanese service industries, FEC (Firich Enterprises Co., Ltd.) is honored to announce Mr. Jeffery Liu, General Manager of Great Chinese Department of FEC, has been elected to be the 5th General Director of ASIT. When delivering the speech after the election, Mr. Jeffery said setting up a foundation to be the business accelerator for all members is the top priority for the following year. With the official foundation, it will be a challenge but also a big chance to explore more possibilities and strengthen up the value.

FEC will keep continuing to serve Taiwanese service industries and dedicate to improve quality and innovation of products. Only the best Point of Sale hardware and solutions will be offered by FEC!
Mr. Jeffery Liu won the election of 5th General Director and delivered the speech.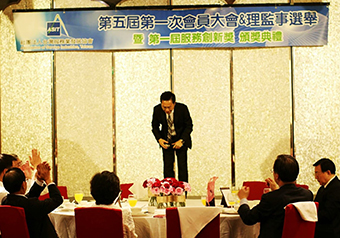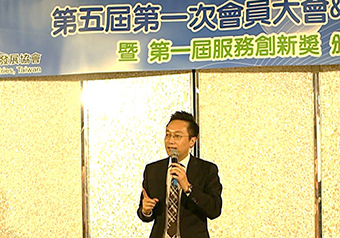 Mr. Jeffery Liu with former Minister of Economy and current Vice Chairman of Veterans Affairs Commission.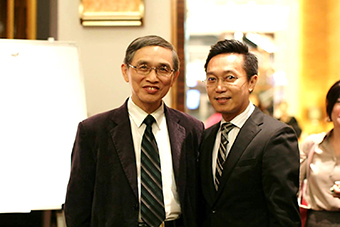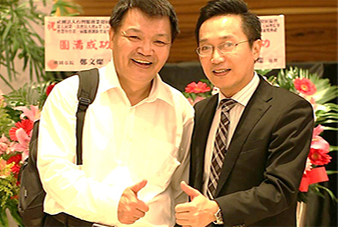 Mr. Jeffery Liu with former President of Straits Exchange Foundation and the ASIT team.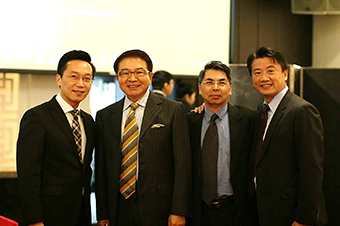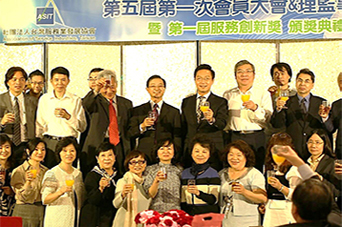 Official website of Association of Service Industries Taiwan:
https://www.asit.org.tw/

E-mail us to know more about FEC and ASIT:
sales-mktg@firich.com.tw