Burger King in Russia
2015-02-16
Burger King Russia uses AerPos with 2nd screen in more then 200 restaurants, same goes to Burger King Belorussia, Ukraine.
About POSWARE
POSWARE Company was founded in early 2000s and its headquarter is in Moscow, Russia.
For more than 10 years POSWARE has acted as hardware distributor for many tier-one customers, including KFC, Burger King, Subway and Costa Coffee, which are among the 45,000 end users across the globe who have selected FEC as hardware solution for their businesses.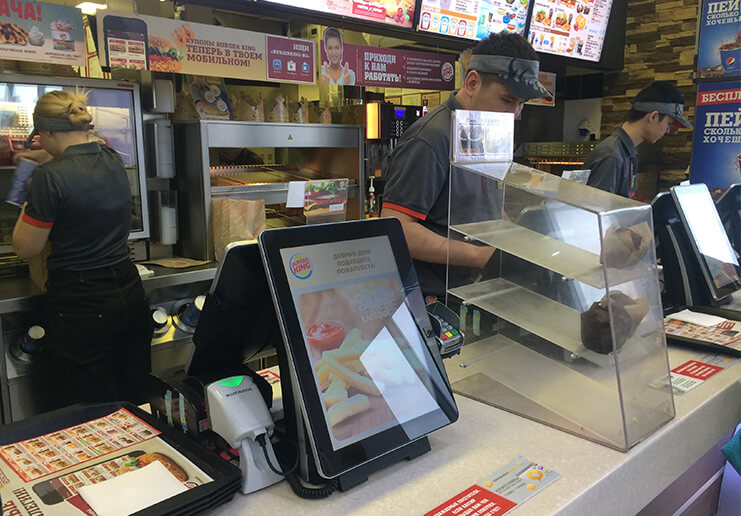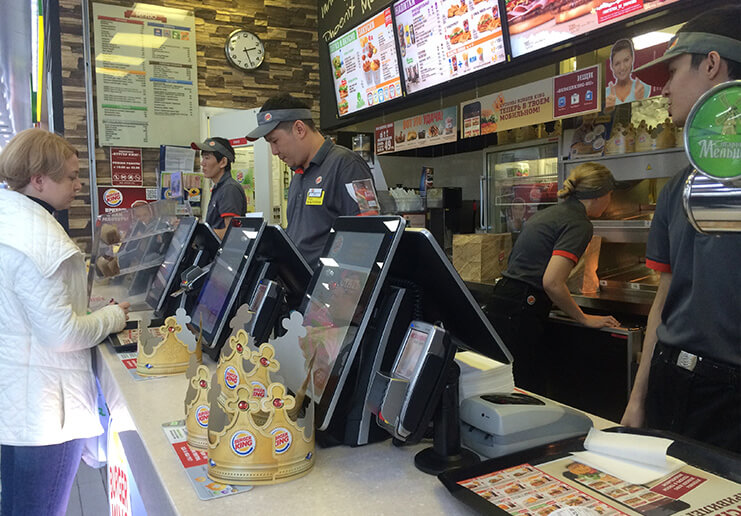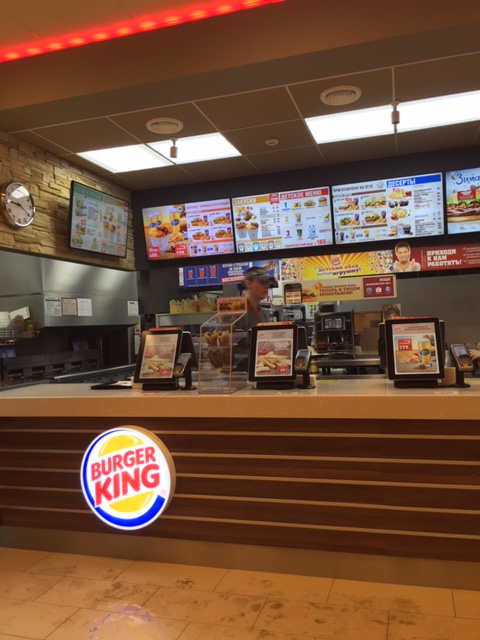 FEC has delivered more than 50,000 units of POS system to POSWARE since early 2000s.
We are very happy to have Dmitri Yanovsky and Alexandr Kusin here with us and look forward to more success with POSWARE in the future.