Holland Casino in Netherlands
2016-07-04
Enjoy the most welcoming & exciting nightlife with Holland Casino & FEC AerPOS!
Holland Casino has fourteen branches throughout the Netherlands. Casinos brings the nightlife with a varied game and gastronomic offer. Guests are assured of fair play and the highest benefit ratios in the Netherlands. The game offering provides a choice for every visitor aged 18 years and older. But even those who do not participate in the casino game can expect a continuing good service.

http://www.hollandcasino.nl/en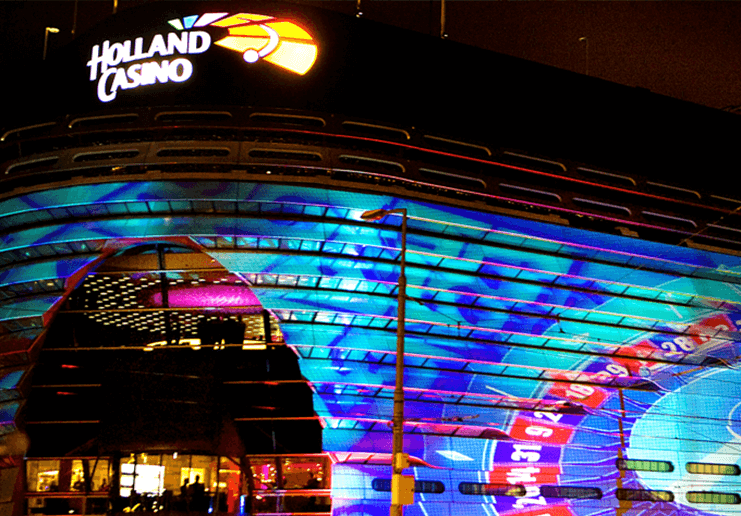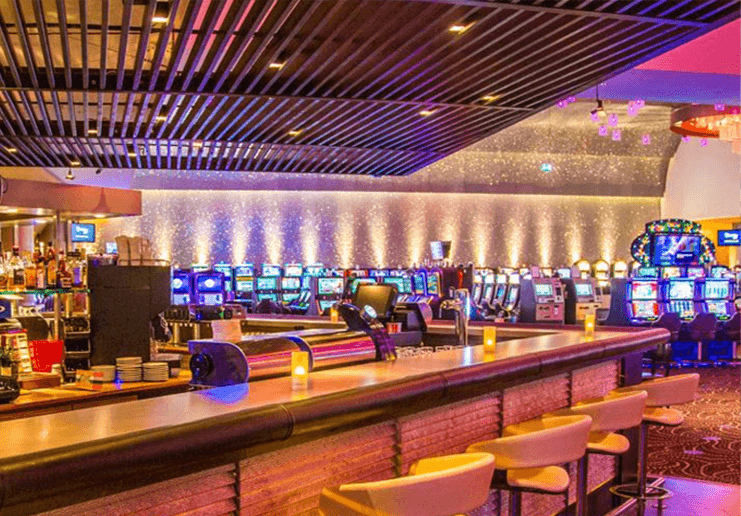 How does FEC help Holland Casino?
Holland's Casino operates whole year non-stop, they would require terminals that is capable of long term operations. Holland Casino has previously used FEC's terminal Gladius POS in their stores, it has earned the reputation for its reliability and performance, now Gladius has been replaced with its successor, FEC AerPOS, which bring the service one step closer to perfection.
List of what FEC installed in Holland Casino:
- AerPOS: 200 sets of AP-3435
- Add-on Device: 200 sets MSR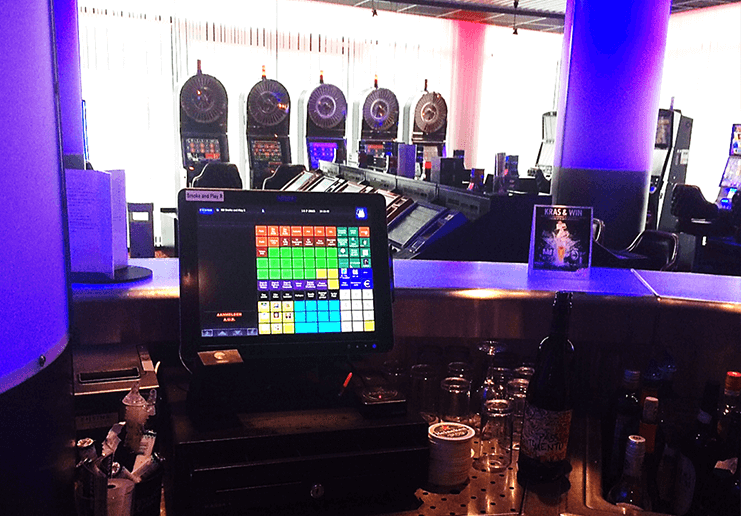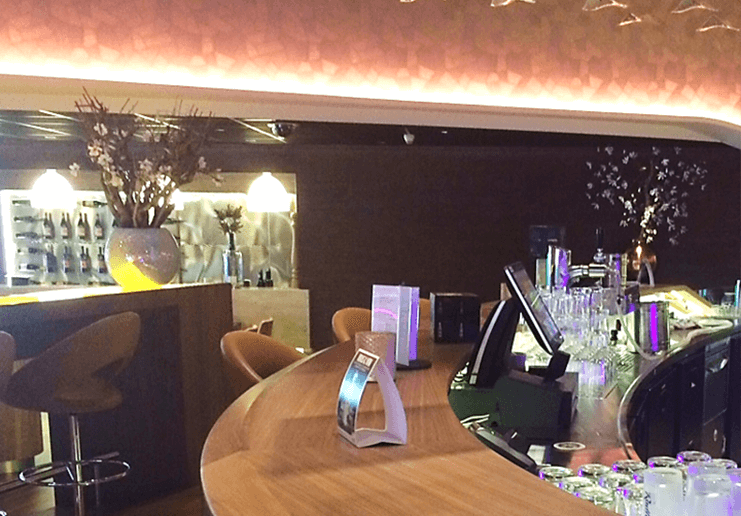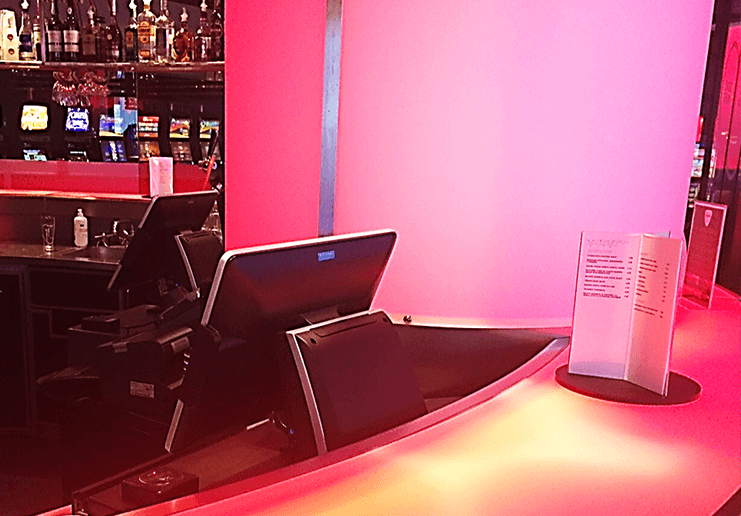 About FEC official distributor in Netherlands - AKAM
AKAM's slogan "AKAM makes it possible", describes their goal and ambitious of their organization. AKAM, for 20 years, has been a recognizable, respected and highly successful importer and distributor of hardware for the Point of Sale market, their strength is their personal commitment, professional knowledge and highly reliable logistics. AKAM works exclusively with leading and reliable and innovative business partners.