Singapore Zoo in Singapore
2016-05-04
Singapore Zoo's Wild Escape with FEC AerPOS!
About Singapore Zoo
The Singapore Zoo occupies 28 hectares (69 acres) on the margins of Upper Seletar Reservoir within Singapore's heavily forested central catchment area. The zoo is operated by Wildlife Reserves Singapore, who also manage the neighboring Night Safari, River Safari and the Jurong Bird Park. There are about 315 species of animal in the zoo, of which some 16 percent are considered to be threatened species. The zoo attracts 1.7 million visitors each year. The zoo has scored a number of successes in the breeding of critically endangered species and has, over time, established itself as the best rainforest zoo in the world.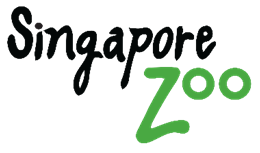 www.zoo.com.sg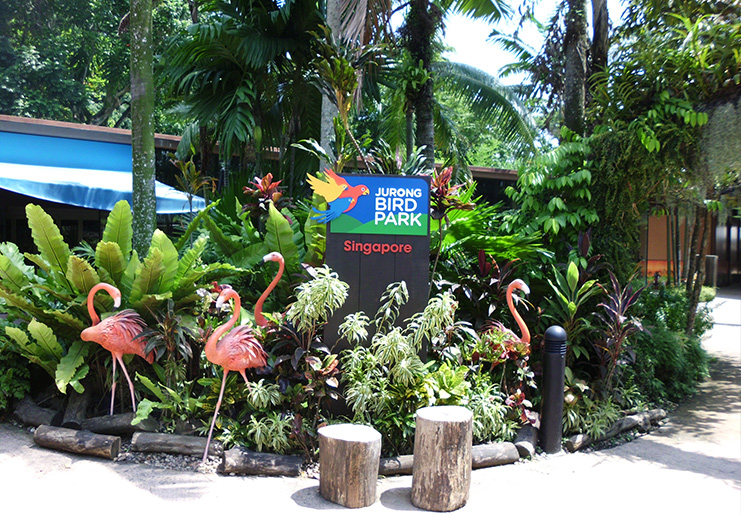 How does FEC benefit Singapore Zoo?
The Stylish & Slim look of AerPOS coincides the furnishing on the counter top that looks neat and immaculate. They all sit perfectly and these have attracted numerous comments on its stylish design which is a plus point for our product portfolios!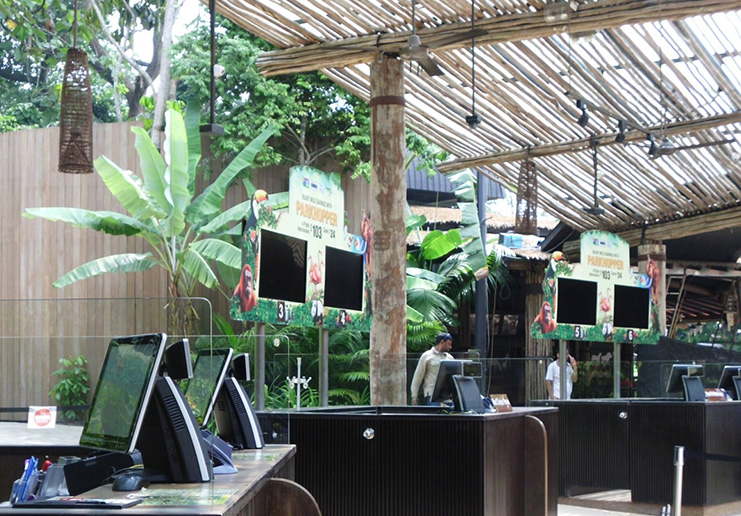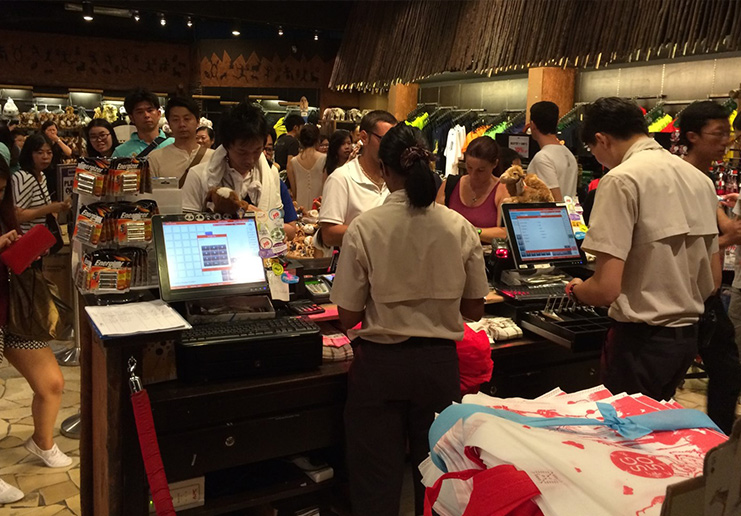 List of FEC products installed in Singapore Zoo:
AerPOS: 140 pcs of AP-3615 with resistive touch and Intel® i3-2120 3.3GHz CPU, 4GB RAM

Customer Display: 140 pcs of integrated VFD FV-2029

AerMonitor: Mixture with 2nd panel display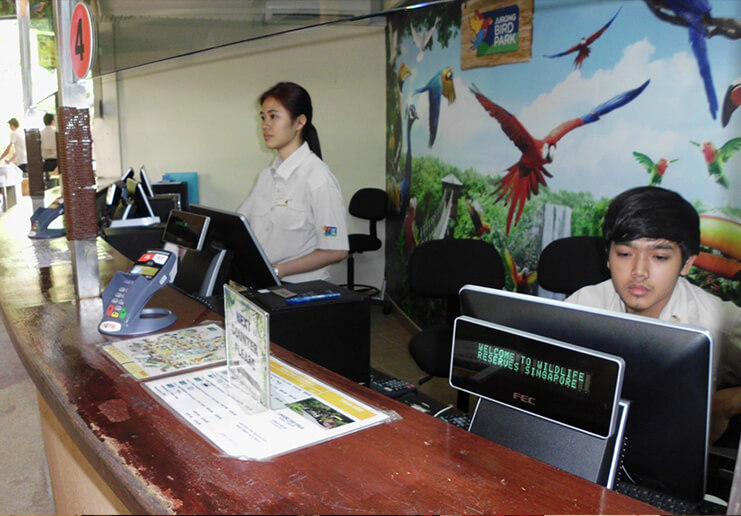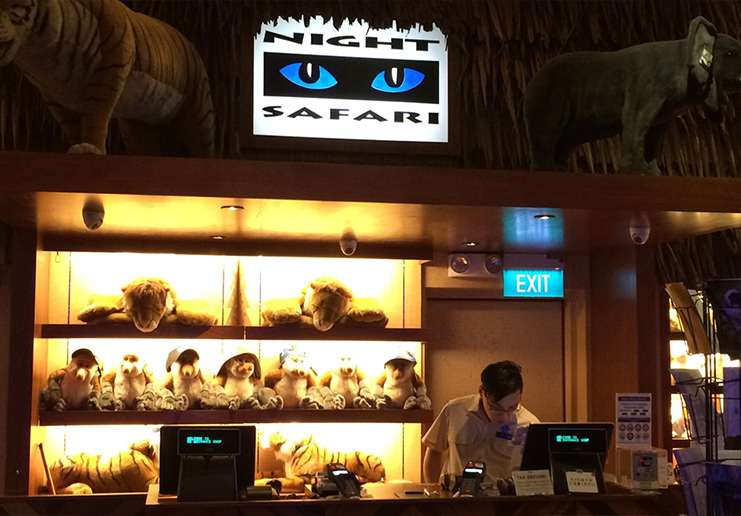 About FEC distributor in Singapore – AZ Digital
Established in 1989 is a Singapore home-grown IT Solutions provider, also providing "Corporate Consultancy service on IT Solutions" in IT technology, research, Software development, corporate advice and outsourcing management for clients.
AZ Digital started in 1989 specialist in offering a complete range of Electronic Cash Register (ECR) solutions service to a variety of industries customers. Since 1995, AZ Digital has been providing the "Total Solutions" on Point-Of-Sales (POS) system with Hardware and in-house Software in Retail and F&B system. AZ Digital has a full suite of in-house capabilities (Showroom and service center) and is staffed by a team of professionals with sales consultants, system analysis, programmers and system engineers. Up to present, AZ have two powerful and user friendly POS system which are POSWORK and ViViPOS.