[FEC Event] FEC USA @NRF RetailNOW 2020 (FEC Booth #225)
2020-01-20
@2020 NRF. FEC USA has developed a wide range of XPOS Family for it to fit better in more different scenarios.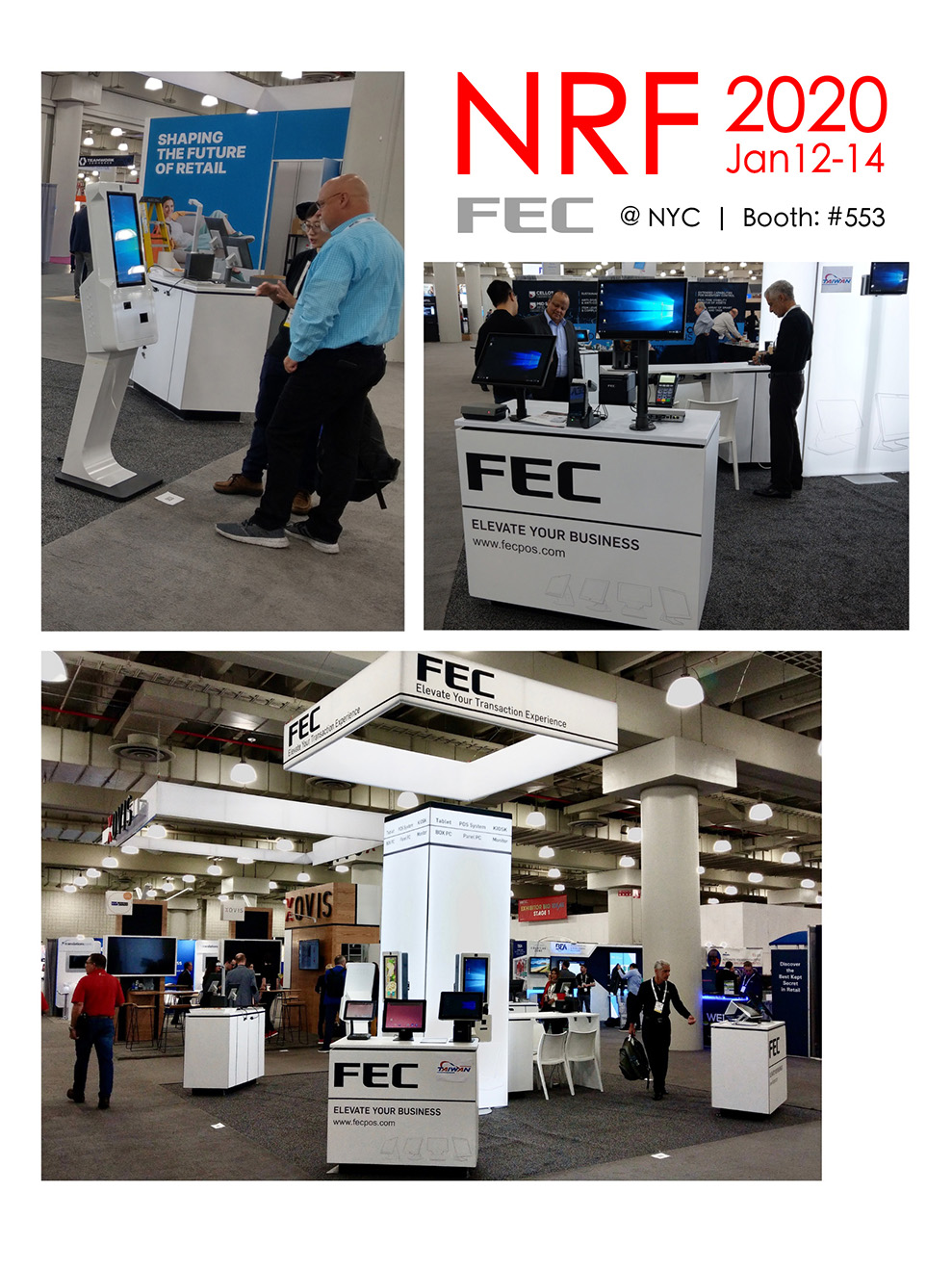 XPOS family
with it's special design, one can transform into different applications.

XP-3685
XPOS has Slim design on the panel and it's only half the thickness and weight compare to other POS.

XPOS has a flexible base, it can be adjusted from 65° down to 15 ° and the display monitor can be tilted 180° flat.

The extendable 2nd display can be docking on the system or extend out on a flat surface.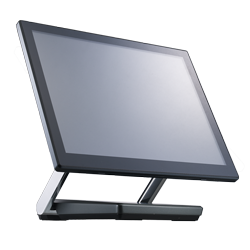 XPOS 4000 Series Family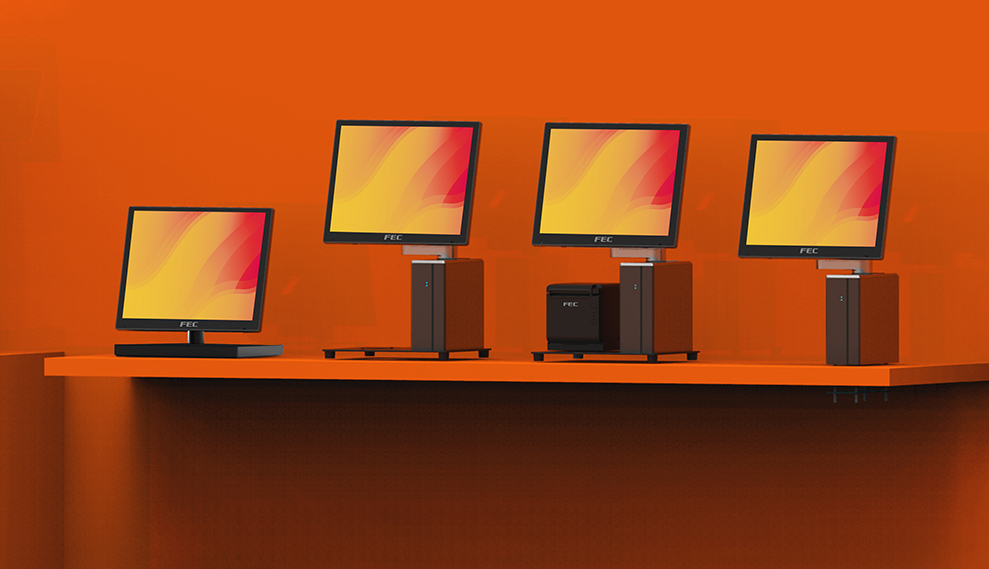 XP-4685
The smallest integration type POS terminal with Wide monitor working range.
Tile angel up to 45 degrees.
New technology for maintenance.
Program keyboard available.
Integration type 2nd monitor available.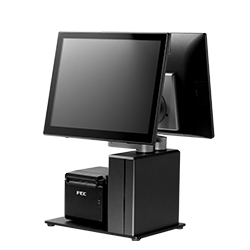 XP-4685B
XP-4000 Series Extend type with simple IO docking in the bottom
Support for self kiosk mode! Simply rotate the screen 180 degrees to the Customer side.
Ture fanless design AIO ! (Celeron)
Easy Maintein design !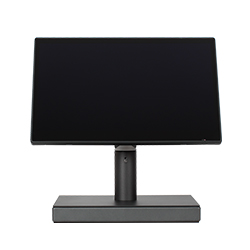 XP-4685C
To keep everything in simple, XP-4685C pole type allows it to simply mount on the desk.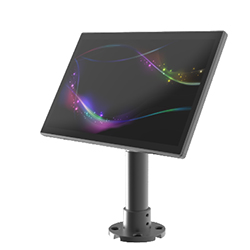 KIOSK GenII

KS-2642C Wallmount
FEC KIOSK II is developed with Core + Peripherals + Stand, with these three combinations, it can be transformed into Desktop, Wall Mount, Pole Mount or Standalone type to fulfill different scenario.