LUSH in Czech Republic
2016-02-25
Lush Goes Fresh with FEC AerPOS!
Lush is a cosmetics retailer produces handmade soaps and other beauty products for the face, hair, and body. They are known for using vegetarian recipes and campaign for anti-animal testing. The products are 83% vegan and 60% preservative-free and often contain fruits and vegetables such as grapefruit juice, vanilla beans, avocado butter, rosemary oil, fresh papaya and coconut. That's how Lush has become a well-known brand worldwide! Currently Lush operates more than 900 stores in 49 countries.
www.lush.com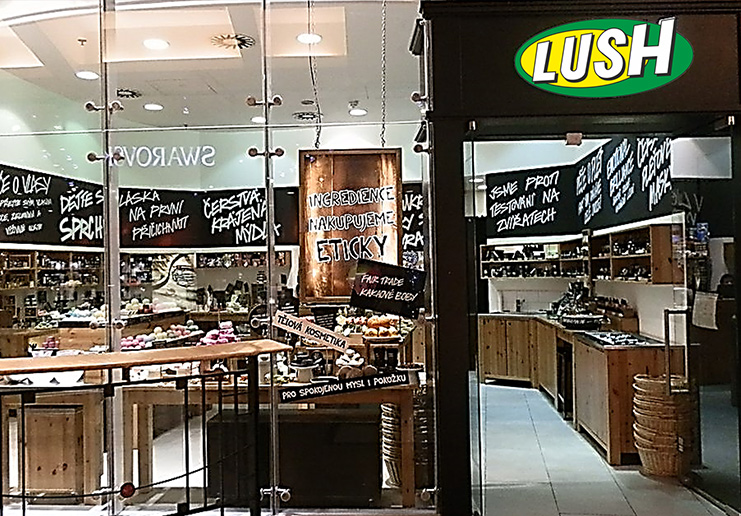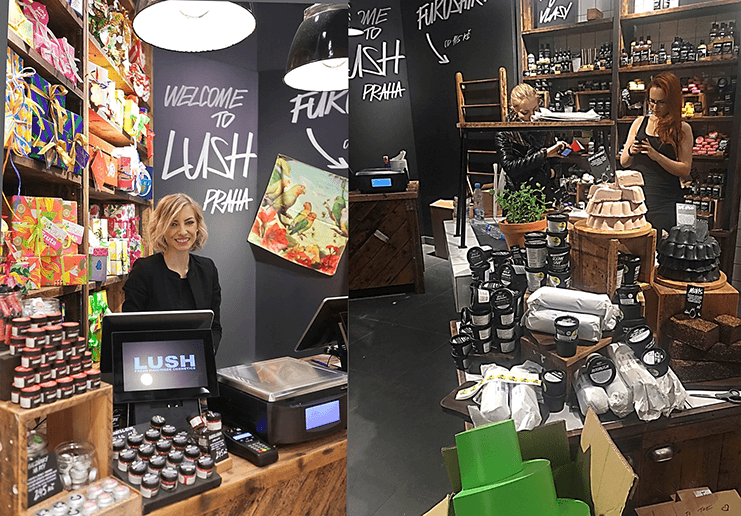 How does FEC benefit LUSH?
The state-of -art FEC AerPOS AP-3615 fits perfectly into the chic design of LUSH stores, even when placed next to cosmetics products on a cashier counter! Not only that, the proven quality and easy hands-on of FEC AerPOS was highly recommended by the staffs, thus when store expansion goes to Czech Republic and Eastern Europe countries, we're happy to see FEC in local stores as well!
List of FEC products installed in LUSH:
AerPOS: AP-3615, Intel® Celeron® G540 2.5GHz Dual Core CPU, 4GB RAM, P-CAP touch

AerMonitor: AM-1011, bracket type 11.6" 2nd Screen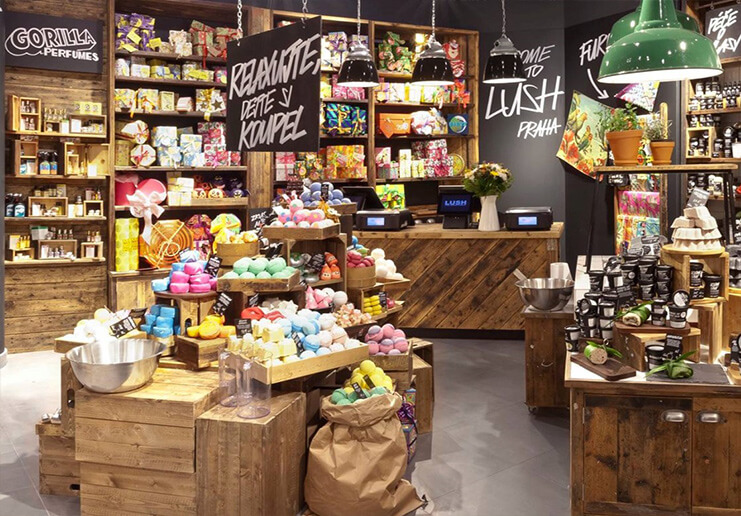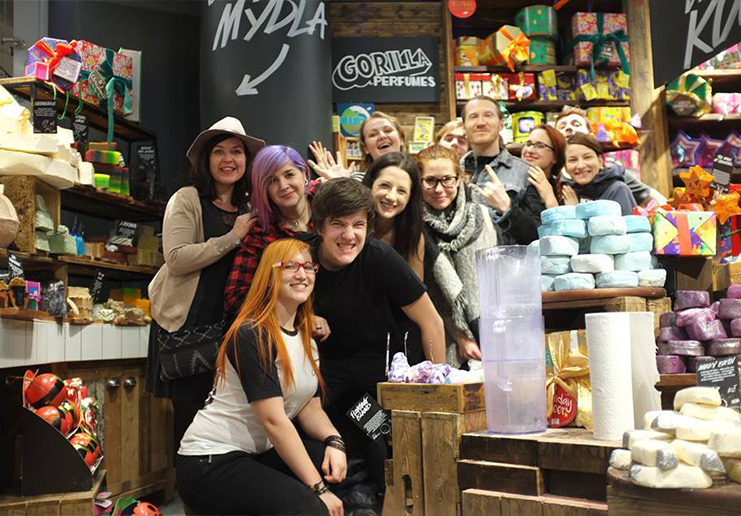 About FEC distributor in Czech Republic – TPC
TPC has been FEC´s long term partner for more than a decade. The cooperation started with selling peripherals such as cash drawers and customer displays. Over the years, TPC has become one the most experienced distributors and point-of-sales service providers in the Czech Republic. As the market grows, TPC wholesales as well as provides total hardware and software solutions for hospitality and retail stores. TPC sells FEC´s products under the local brand name "Virtuos" and its main focus are products of the whole Aer series. FEC hope to strengthen the partnership with TPC for many years to come!