Reduce store costs, applying software for checkout assistant or self-checkout.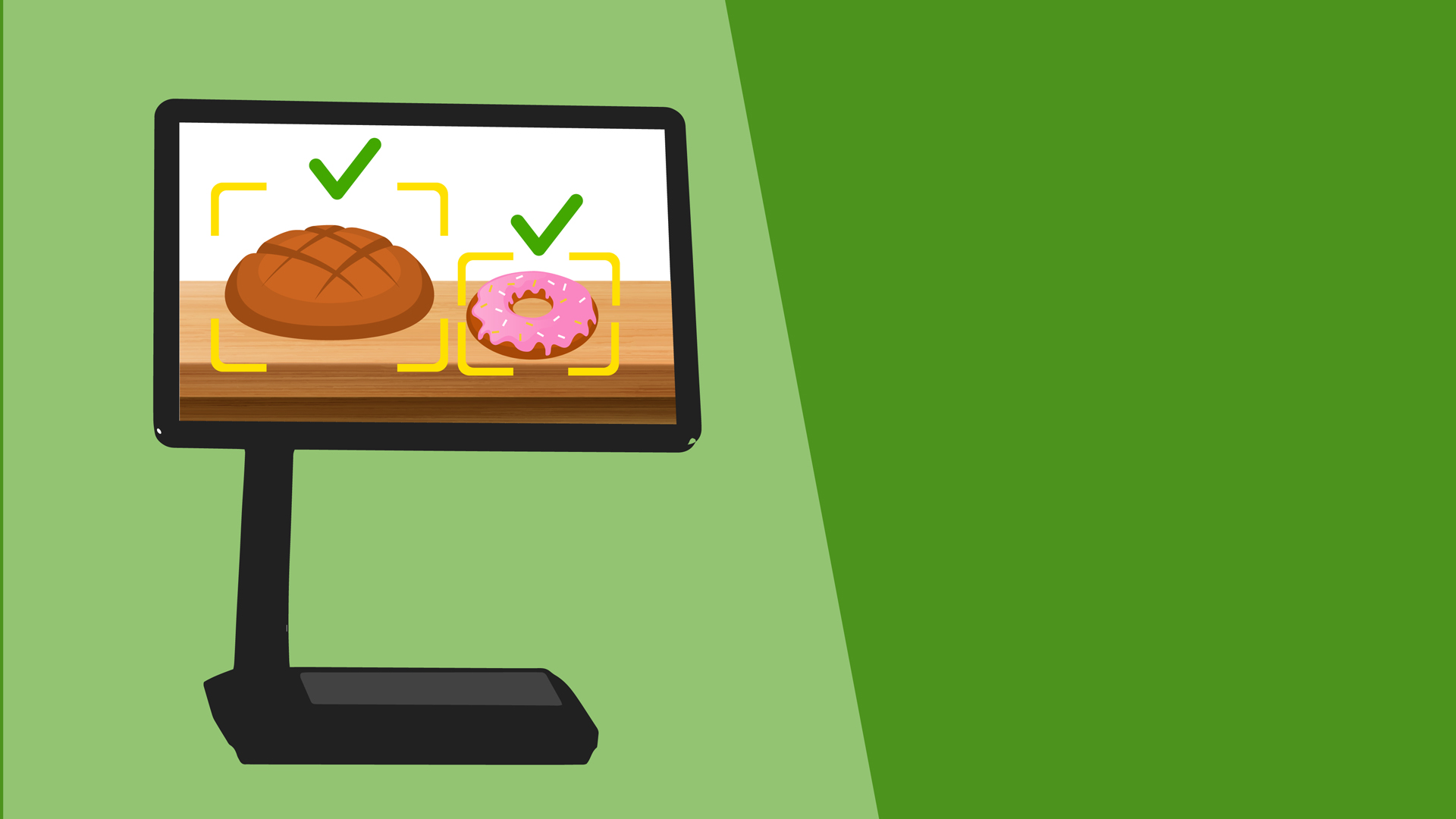 With FEC image processing tool and Microsoft Cloud AI service to perform the best result.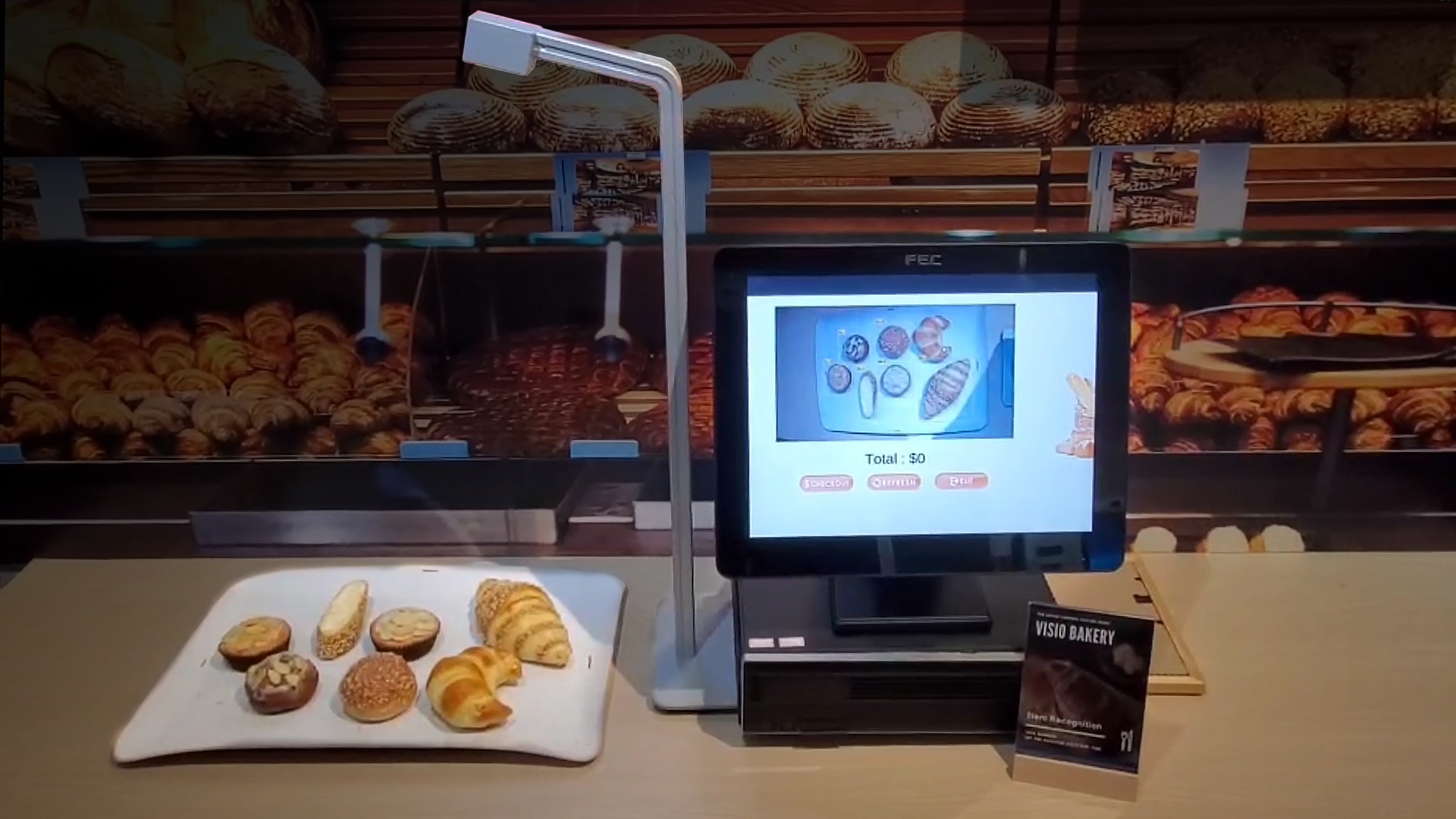 03
Physical store Value-added
VISIO Object can help to reduce human error and increase checkout procedures.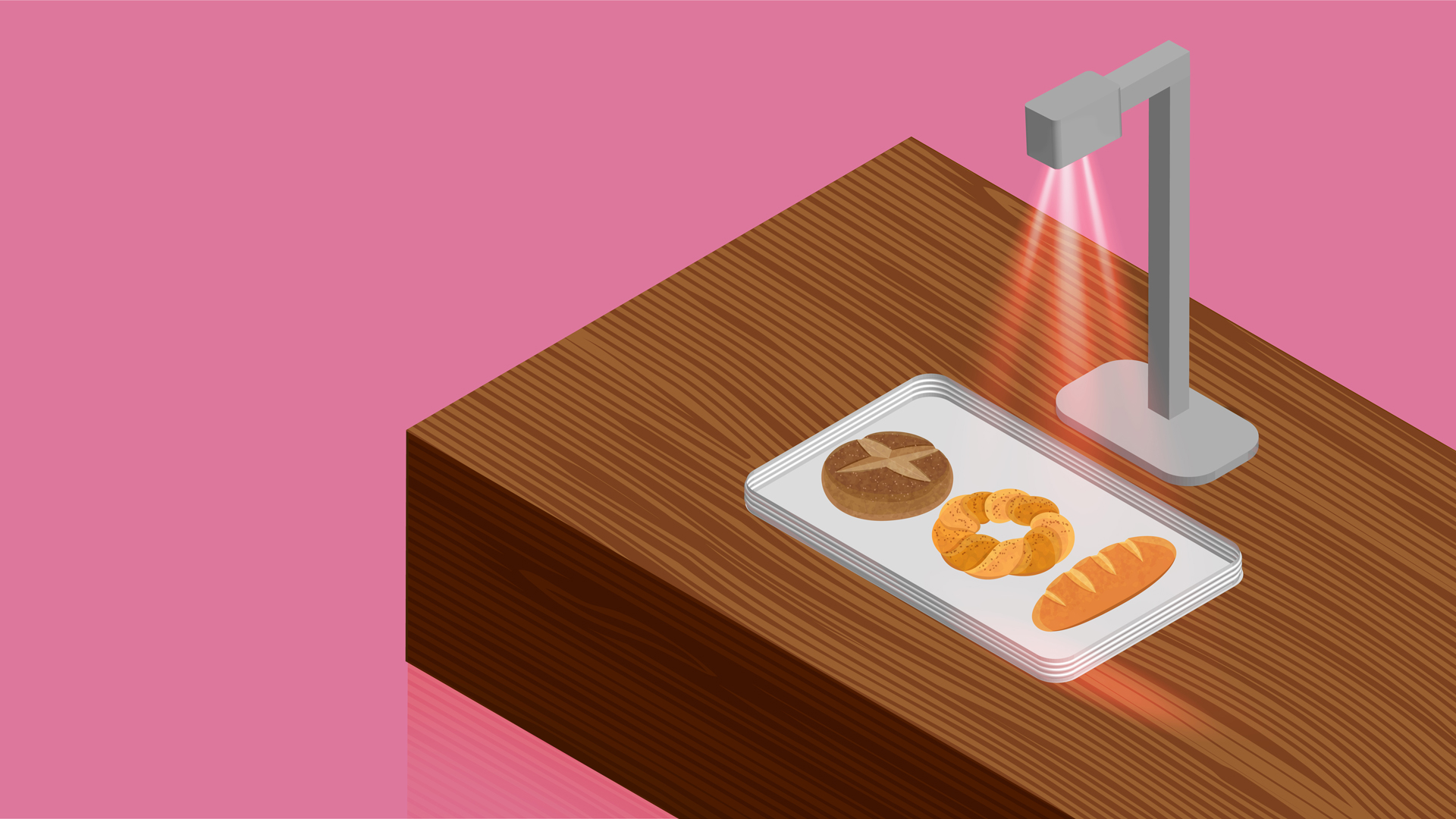 04
Improve Checkout experience
Easily integrate VISIO Object with POS HW to reduce long queues and waiting time.