Nubis lets you easily control devices over the cloud to improve your customer and associate experience.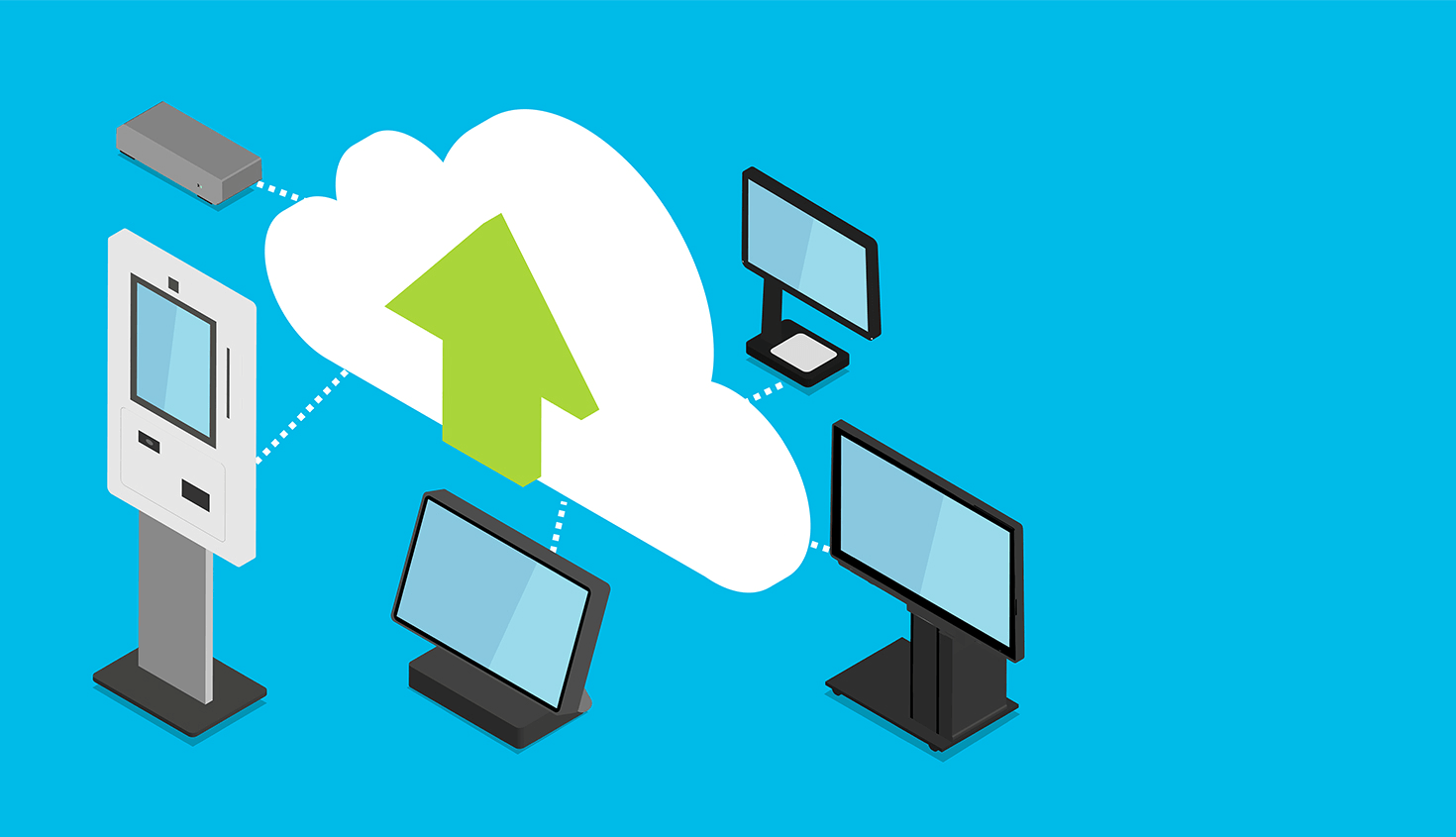 02
Automated Alarm Notification
Nubis and Ora help monitor local system's status. When system encounters abnormal operation, Ora can quickly notifies administrator(s) for problem resolution.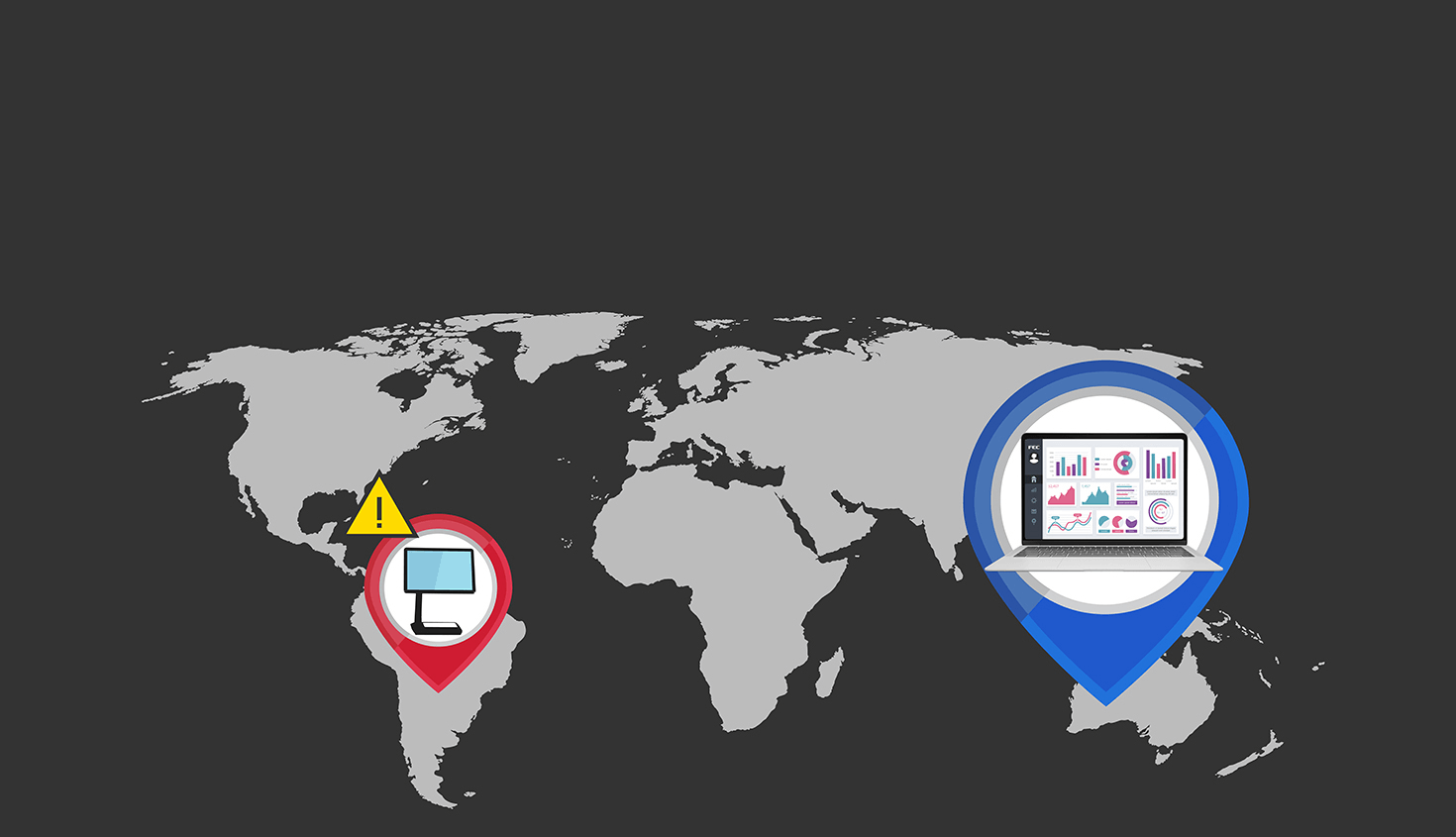 Nubis allows users to control FEC products and monitor via group or individual(s) providing improved system operational status monitoring to minimize downtime.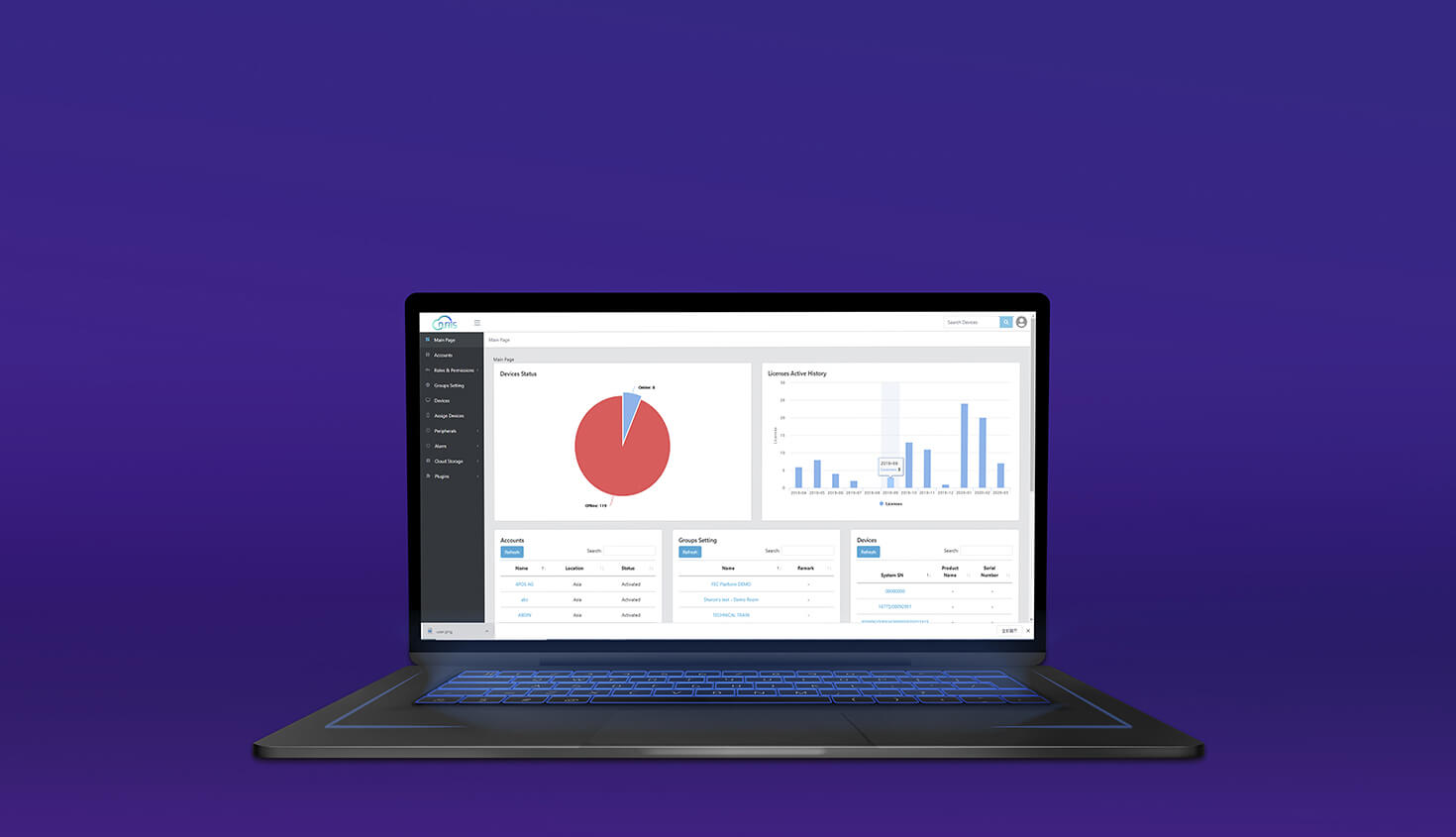 Nubis encrypts data via SSL security to enhance
data security to minimize the risk of data loss.