Facts of your daily operations
Nubis, a smarter way to empower your business and employee productivity



78 hours
Average downtime reduced each device per year
13 %
Average IT service cost saving per contract period
1.6 M
Average ROI per yaer*(per 1,000 devices)
30 %
Staff productivity increased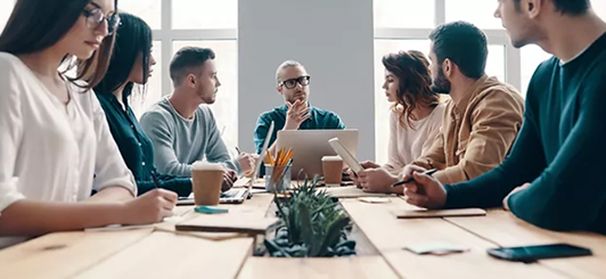 Our IT team now can be freed up to focus on key initiatives such as digital transformation strategy rather than dealing with time-consuming repairs.
Retail Chain Store IT manger in Italy
Maintenance
Proactive, preventing is always the best cure
You invest a huge number of IT equipment across different usage scenarios to adapt to "new normal". With the limited access for on-site support resource, remote management plays an important part to reduce device downtime and workflow disruptions.
(According to research, IT staff spend average 3 days a month simply handling repairs, Nubis enables your IT staffs a much quicker way for troubleshooting, )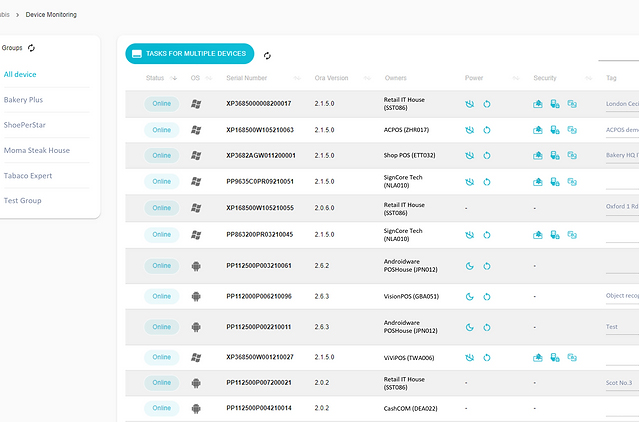 Efficient Group Management
Configure your POS, digital signage and kiosk remotely in a single page, by group, by location, by condition
Rapid Solution
Nubis provides your IT team a bunch of tools to diagnose the issues remotely. By leveraging device status and Nubis, issues can be solved rapidly and accurately without time-consuming email back and forth or paperwork.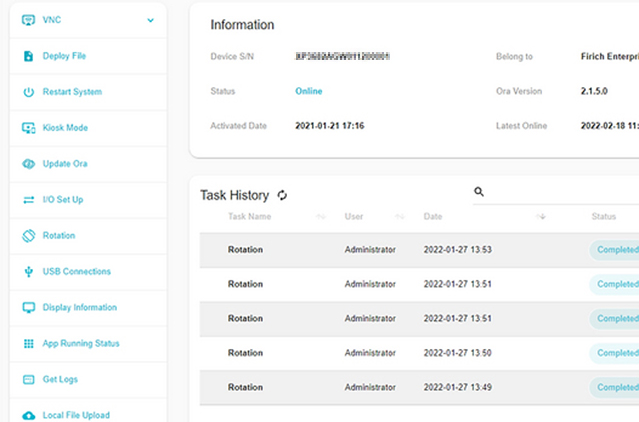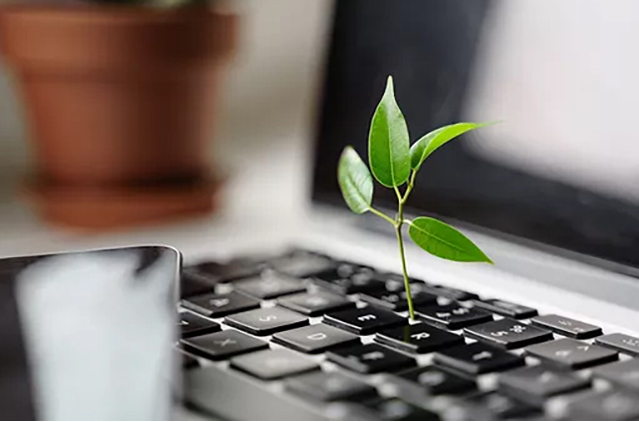 Power Management
Schedule a time slot to turn on the device before your operation hour, Nubis will then quickly check the devices on-site initially and warm up the devices for the upcoming business hours, to reduce the potential device failure. And schedule when to turn off the device to optimize your ESG strategy.
Security
TRUSTED: comprehensive endpoint security
Secure and manage across multi-OS devices is always a challenge. Through Nubis, your IT team will perform regular check well and enforce your security policy.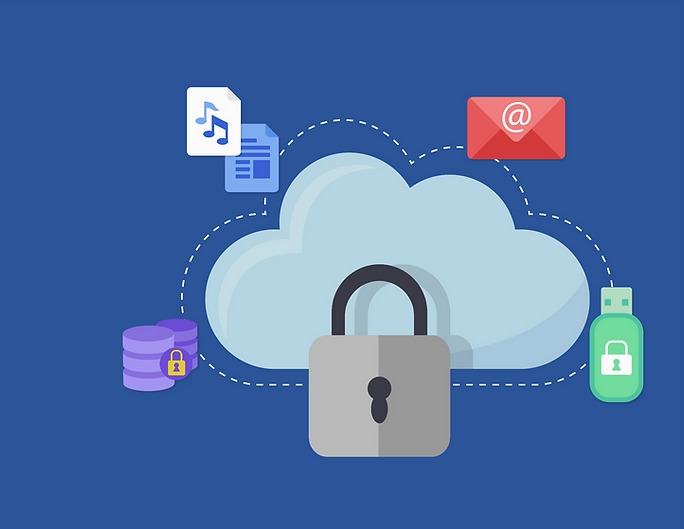 I/O & File Permission
It maybe harmful for your PC if you plug an unknown devices or USB stick, resulting sensitive data breaches of your organization, Nubis finds you a way to restrict the unknown access on top of your current method.
Whitelist
Control which app can be installed or executed on the device, allowing for the easy and accurate distribution of different applications. In the meantime it secure your valuable investment from evolving malware. (Nubis team will keep the malware database up to date, but it is still suggested to update your local database too.)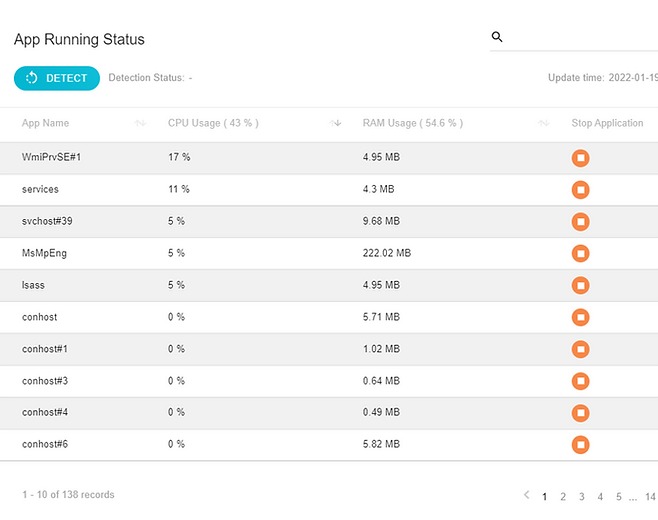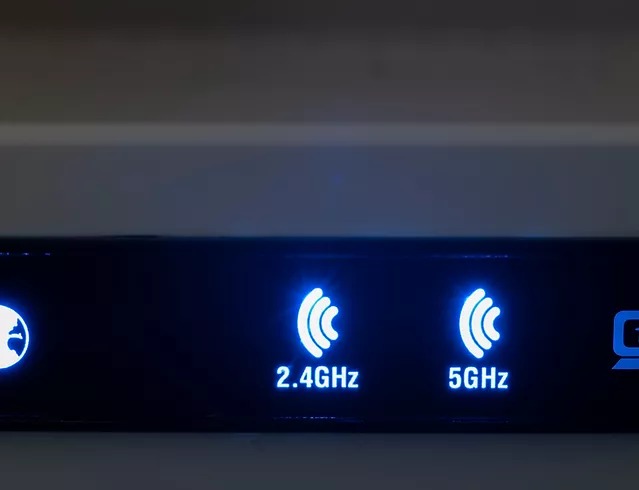 Access Management
Configure and enable device security settings such as communications access (WIFI, Bluetooth or Ethernet), update firewall settings and lock/shutdown the device remotely..
Application Management
Organized: simplify your IT and maximize your resource
Struggling to manage several application versions across your region? What if your business scale is countrywide or even worldwide? Then that could be a problem! Try to use Nubis to assist your organize all of the application versions well, you can even store all of them as a backup in Nubis Drive.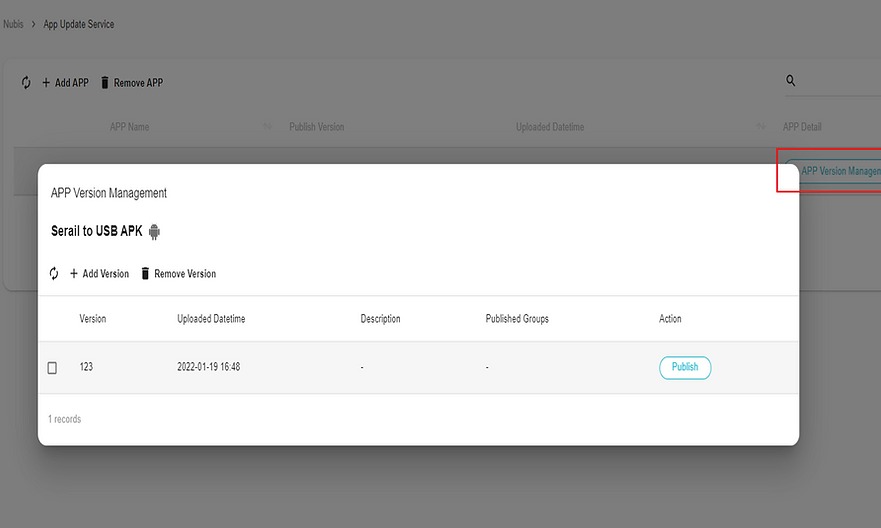 Application Management
Application lifecycle management can be a pain point for each IT team, Nubis helps you define a scheduled OTA updates no matter which scale of your business, from thousands of IoT device in a factory to a coffee shop near your office.
Single Dashboard
Nubis provides application and content management from a single pane of glass, improving deployment time and the related supports. You can have a comprehensive view of the version history from BIOS, driver, application, or firmware.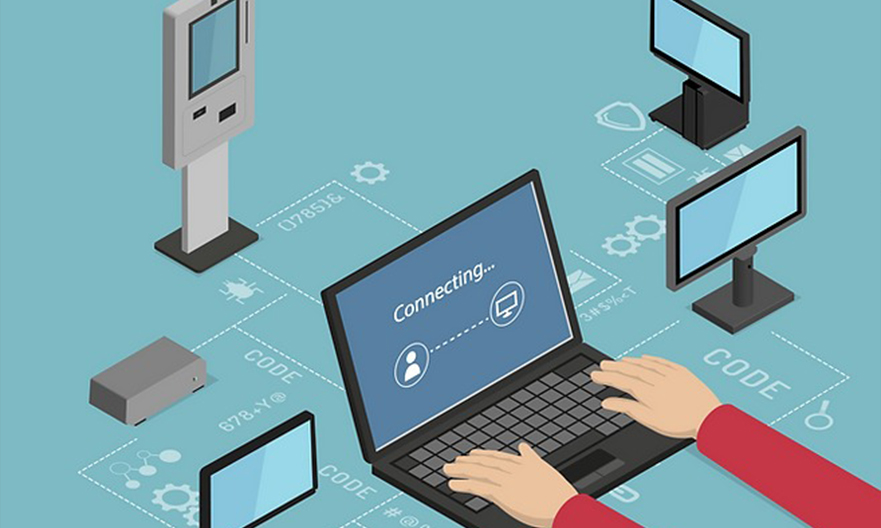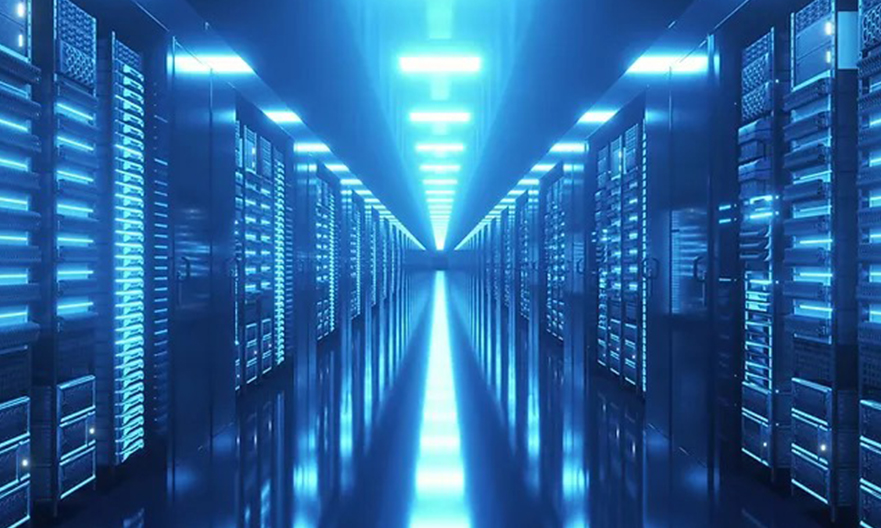 Nubis Drive
Different versions of your application will be stored in the Nubis Drive (secured by AWS). You can save all of different version here and even easily do an A/B testing for your new version applications! (For example, deploy the new version application in device group A and another new version in device group B to collect user feedback)
Data-Driven
INSIGHTFUL: real-time and actionable metrics for optimizing business decision
Making strategic decisions based on data analysis and interpretation rather than by intuition or by personal experience will enhance your business into next level, Nubis provides you bunch of insightful visualization charts to empower your decision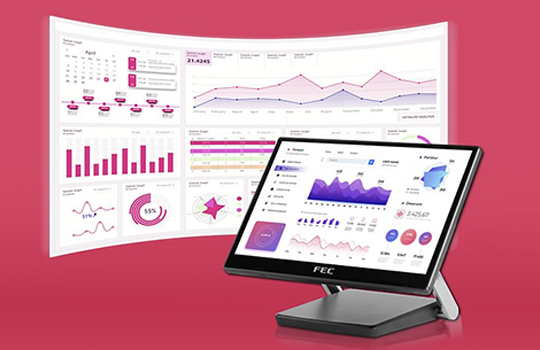 Optimize your business decision
Optimize your device lifespan using versatile visualized charts. Your IT team now has a complete overview to make smarter decisions, such as Which application drains the tablet battery that I should disable? Which activity consumer the processor performance that should be optimized or replaced in the next contract period? Which store could face device failure shortly that we should proactively investigate or send backup machines?
Automation Alarm Rules
Digital device downtime is expensive, resulting invisible cost like unsatisfied customers and unproductive workers. You can prevent this by monitoring the device status and set a threshold to notifying your IT team to investigate the abnormality before it really becomes a problem. (Support SMS, whatsapp, email)