PRINTEMPS Department Store in France
2016-04-01
PRINTEMPS & FEC: a fashion & harmonious combination!
About PRINTEMPS Department Store

1865! A visionary entrepreneur, Jules Jaluzot, was struck with a genius idea: to build a department store that offers everything. Several months later, PRINTEMPS opens its doors. Its name refers to the spring season, symbolizing renewal, freshness and the blossoming of dynamic ideas. Right in the center of Paris with incredible breakthrough, it is the first to be equipped with electricity and to offer fixed prices. Although encountered two fires during over a century, PRINTEMPS continues to innovate and move forward! It never ceases to renew, modernize and embellish itself. That's the reason why even in 1975, PRINTEMPS building's façade is registered as a Historic Monument!
PRINTEMPS IN 2016:
- A French icon known worldwide since 150 years!
- 22 stores in France
- 3100 people
- An entity specialized in sports items: Citadium with 5 stores in France
www.printemps.com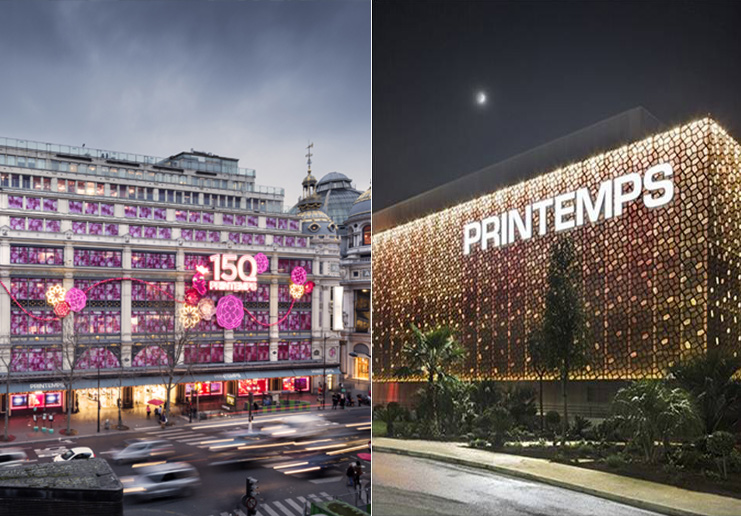 How does FEC benefit PRINTEMPS?
After FEC France team understand all the requirement, FEC are able to provide PRINTEMPS best suitable solutions with all the situations have been considered:
Proposed a technical answer to the electricity outages with an embedded battery pack on AerPOS.
Customizing AerPOS & Customer Display with PRINTEMPS logo to strongly promote the image of the brand.
AerPOS provides a small footprint and a good conception with no visible cables between display & stand for a discreet integration.
A touchscreen with tempered glass for an unequalled robustness.
The Acrelec Group's strength for future projects around customer experience (Kiosk, Digital Signage …).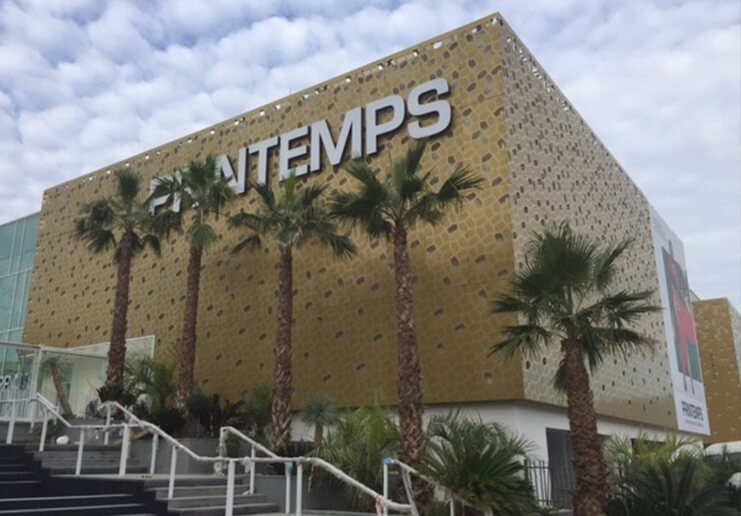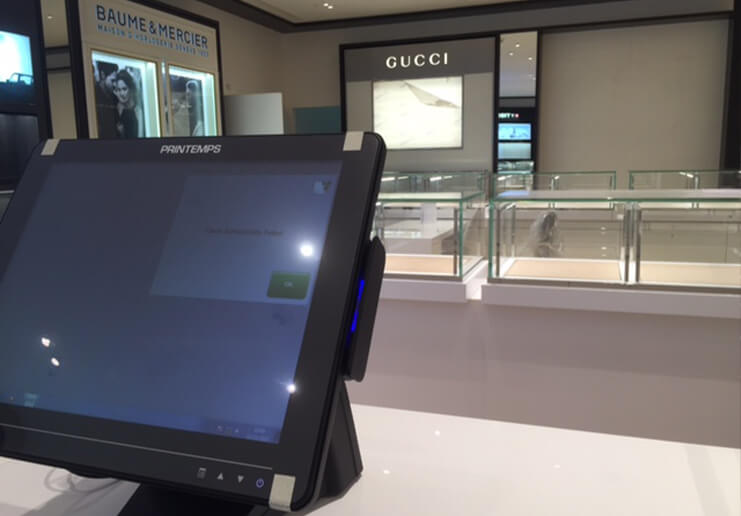 List of FEC products installed in PRINTEMPS
AerPOS: 1300 pcs of AP-3615, P-CAP touch, customized with PRINTEMPS logo

FEC Customer Display: 1300 pcs ofcustomized with PRINTEMPS logo
530 pcs in PRINTEMPS Haussmann, the rest are in French Riviera and other stores.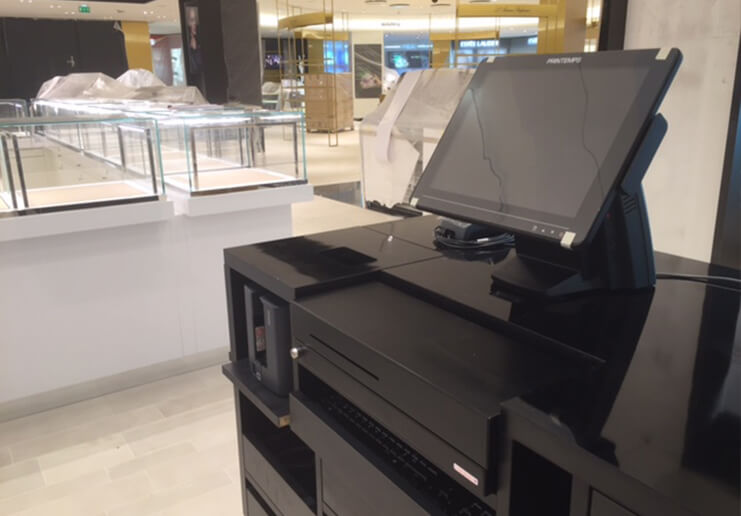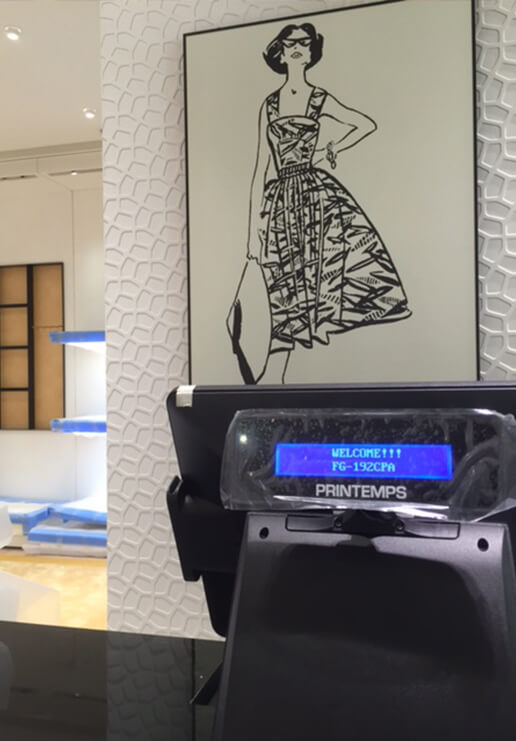 About FEC branch in France – FEC France
FEC France is your supportive point of sale business partner in France. Built in 2007, FEC France is the branch office of the worldwide leader in POS systems FEC (Firich Enterprises Co.,Ltd.) founded in 1995.
FEC France provides the full range of POS products, including All-in-One touch terminals, box PCs, monitors as well as related peripherals.